---
Ahh! This weekend is graduation weekend! I can't believe it is finally here, after 5 and a half years of hard work.  While preparing for graduation I paid my student bill (they are squeezing every last dime out of me) and picked up my cap and gown.  No matter where you go, people ask the same question.  "What are you doing next? Are you unemployed?"  Even though I hear it at least once a day, answering that question doesn't really get any easier (mostly because I don't have any clue what my plan is).
Ryan knows that I have been stressing about not having a plan, so for graduation he got me a new fun tool to play with.  I am the proud owner of a Kreg Jig! It is a pocket hole jig that makes extremely strong joints when building furniture.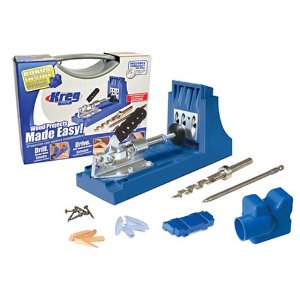 Here is a good video that explains what a Kreg Jig is and why it is used:
http://www.youtube.com/watch?v=-LnhMFNqRZ4
I recently became very interested in Ana White.  If you are at all interested in making furniture you have got to check out her blog: Ana-White.com  She posts furniture plans online that can be made with basic materials and simple tools.  The only thing I had to get was a Kreg Jig and now I can get started! You can make most of the plans without the pocket hole jig, but it is much easier with this tool.
So, where do I start? We need a day bed for the office, bed side tables for the guest room, a farm house bed for the master, and some book shelves for the living room.
Maybe not having a plan isn't so bad after all…
Please follow and like us:
---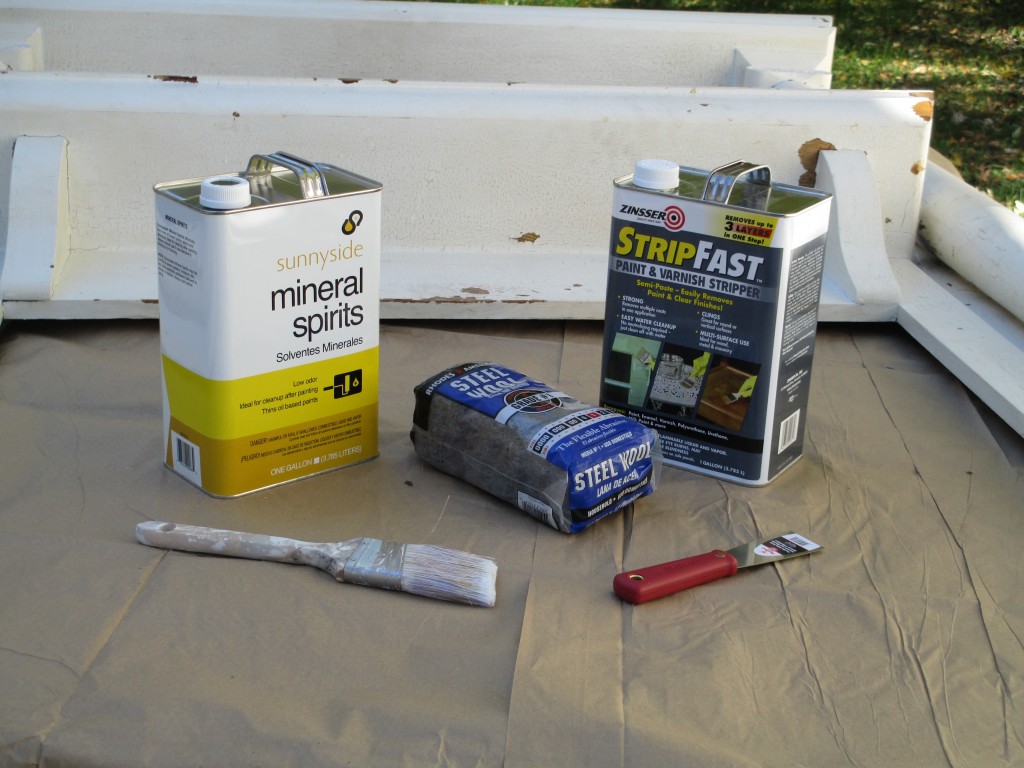 Refinishing furniture can be a very intimidating task, at least it was for me.  We have a beautiful fireplace mantel in our living room that had many layers of paint and even some sharpie marker on it.  I really wanted to strip it down to the original wood finish.  We set up the mantel outside where it was well ventilated and dove right in.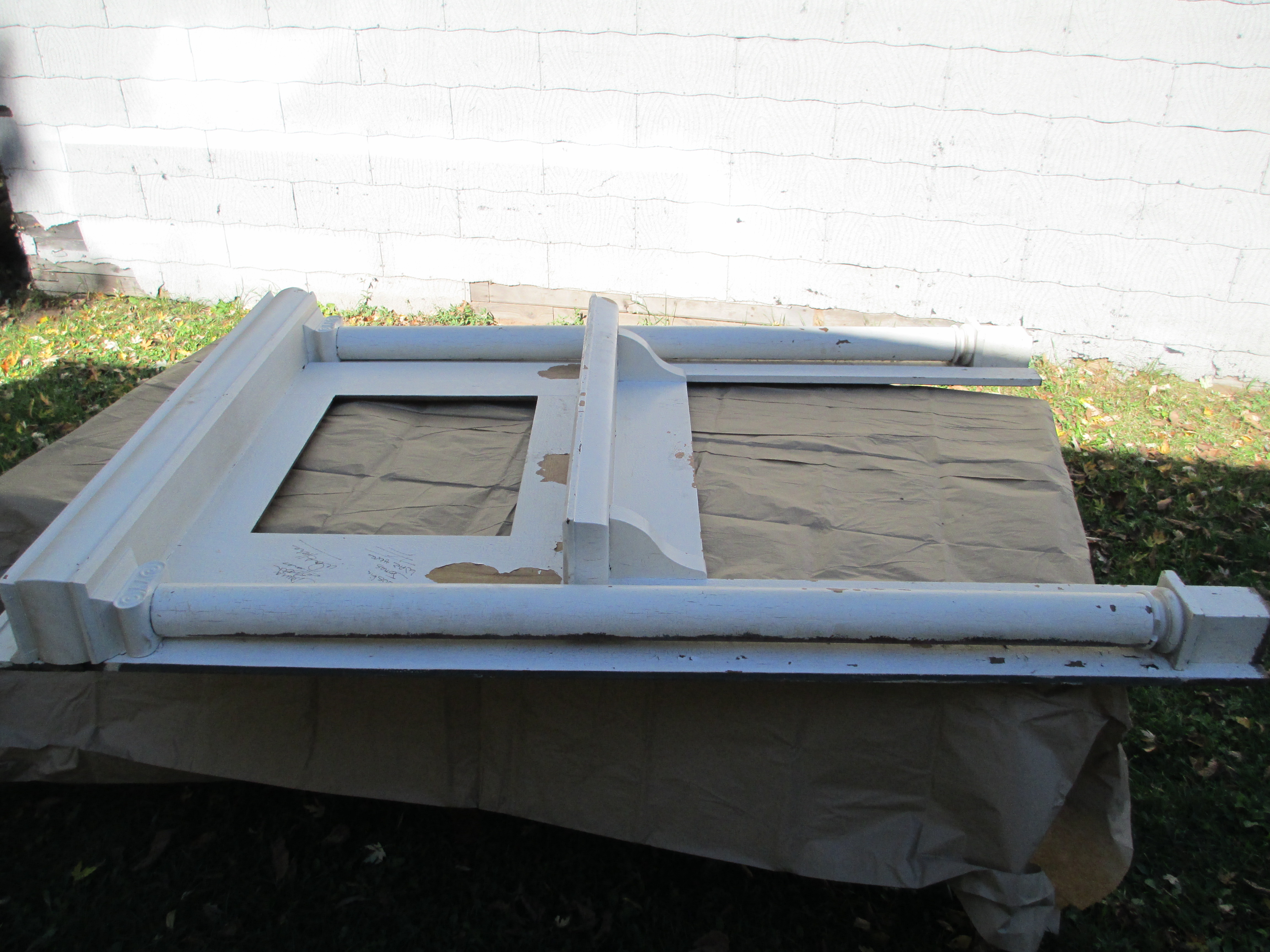 We decided to use a semi-paste stripping compound that would be able to penetrate the paint even on the rounded surfaces.  We purchased a wash-away compound, but decided to use mineral spirits instead of water.  Here is a step by step process and method we used:
We started by applying the stripping compound to a relatively small area (no more than 4 square feet).  You will want to use a natural, but inexpensive paint brush for this task.  Tip: Apply the stripping compound liberally, especially in areas of detail!  It will make a big difference when it comes time to scrape.
Let the compound soak for about 30 minutes.  When the paint has bubbled you are ready to begin scraping.
There are a lot of different tools you can use during the scraping process.  We used a 2″ scraper for the majority of the work.
After the large pieces of paint came off there were still some areas that needed more work.  We coated the area with stripping compound again and let it soak for about 10 minutes.
After the paint looked ready and bubbled, we used steel wool to remove the remaining paint.
Once the paint was removed we used mineral spirits to clean off any remaining paint particles and stripping compound.  
If any imperfections remain, you can use a fine sandpaper before staining or painting.
We are very happy with the final product.  Soon we will add stain and install our mantel back in the living room where it belongs.  We hope you find this tutorial helpful and look forward to comments and feedback.  Thanks for reading!
Please follow and like us:
---
---
---