---
If you follow along on Instagram or Facebook, you already know that we recently made a trip to Chicago for MommyCon/Wear, a natural parenting conference with extra emphasis on babywearing. This was the second MommyCon we have attended and we already have our tickets purchased for next year, because we love it so much. We love everything about it, including the vendors, talks, giveaways, and support from other parents. They have several shows around the US throughout the year and we definitely recommend it to any parents looking for natural parenting ideas.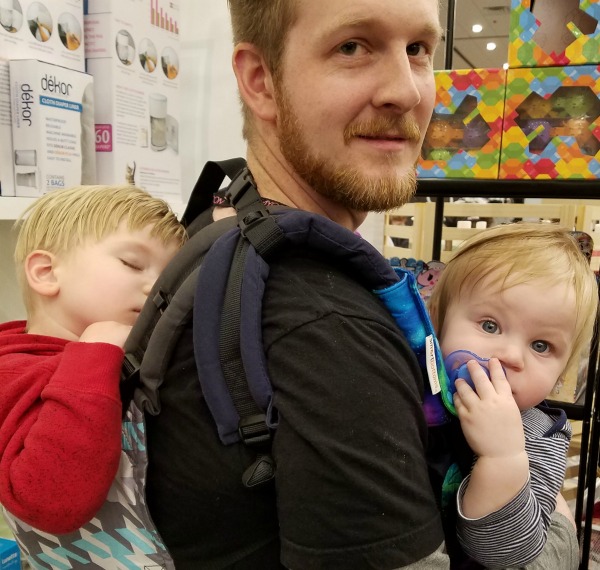 We started the weekend at the Wear Party, hosted by Abby's Lane. Our boys loved seeing and playing with other kids, while Ryan and I socialized and filled up on yummy appetizers. The theme of the party was "Keep Doing What you Love" and several amazing women spoke about getting their businesses started and maintaining it all while raising a family. Ryan won an awesome Smartbottoms potty training set for Harrison, including 2 trainers, a seat saver, and key chain. We are very appreciative to Abby's Lane and Smartbottoms for this giveaway and we can't wait to try them out.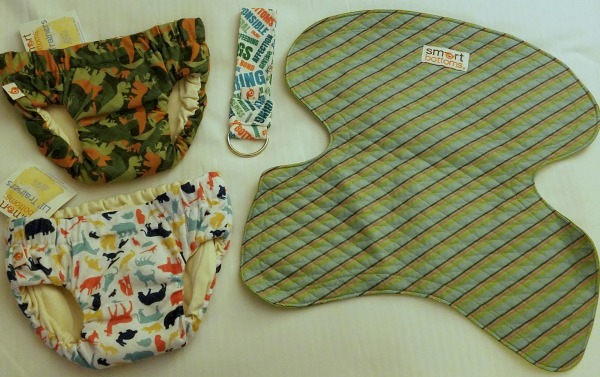 Everyone who attends gets a gift bag of freebies and coupons from vendors. There are several giveaways at the parties and in the vendor hall. We did not have tickets to the Tula or Cottonbabies parties, but we heard they were great too. Tula Baby announced their newest product, the Free to Grow carrier that can be used from birth to toddler without an insert. We are sad we missed the party and reveal!
My favorite part of the conference is getting a chance to meet and speak with vendors. There is something to be said about getting hands on with products before purchasing them, and the discounts were nice too! I finally got a few things I have been really excited about and have a few more added to my wish list.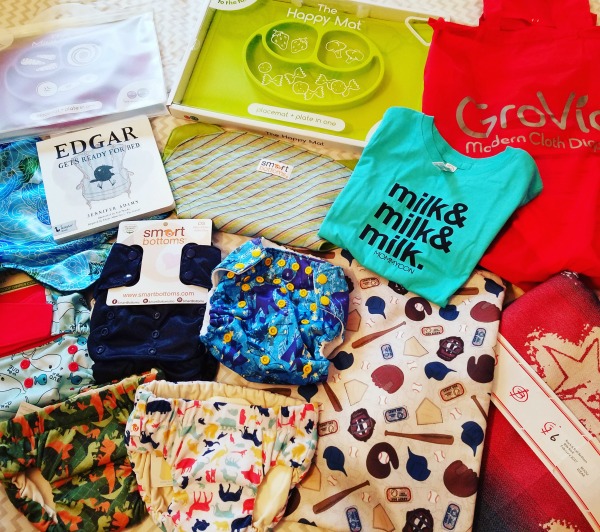 MommyCon also offers information sessions that focus on natural parenting concepts (cloth diapering, babywearing, breastfeeding, labor and birth, etc.) I attended a sleep consultation and sessions on crying prevention, car seat safety, and growing your passion into your profession. Ryan attended those talks and a session about being the support in a breastfeeding relationship. There are a lot of sessions geared just towards dads. Each room is set up with a toy box of goodies for the kids to play with so parents can enjoy the talks. The entire schedule is available online if you are curious about what else MommyCon has to offer.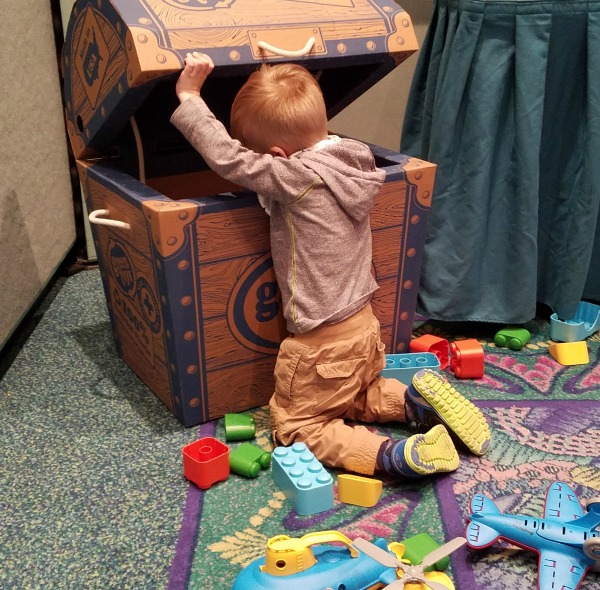 Ryan and I would love to answer any questions you have about MommyCon, both from a mom's or dad's perspective. Follow us on Facebook and Instagram to stay up to date and thank you for reading!
Please follow and like us:
---
---
---