---
We have been living a crazy, busy life lately. We have had a lot of interest in our house and have our first showing today. We have been finishing a lot of projects, but really wanted to get the master bath started so buyers could really picture it finished however they would like.
The master bath is a nice sized room but has an angled ceiling that would make putting in a shower difficult.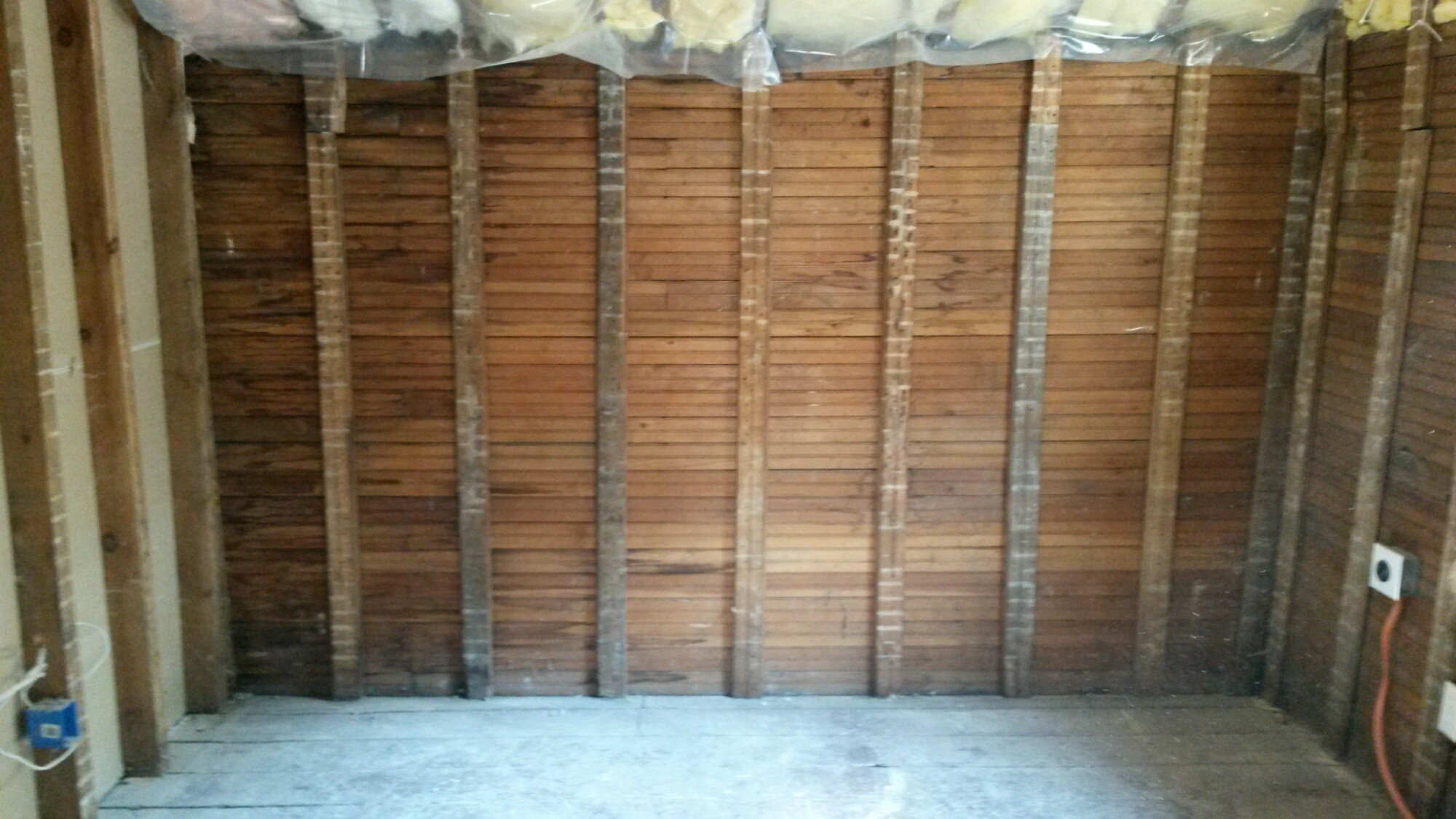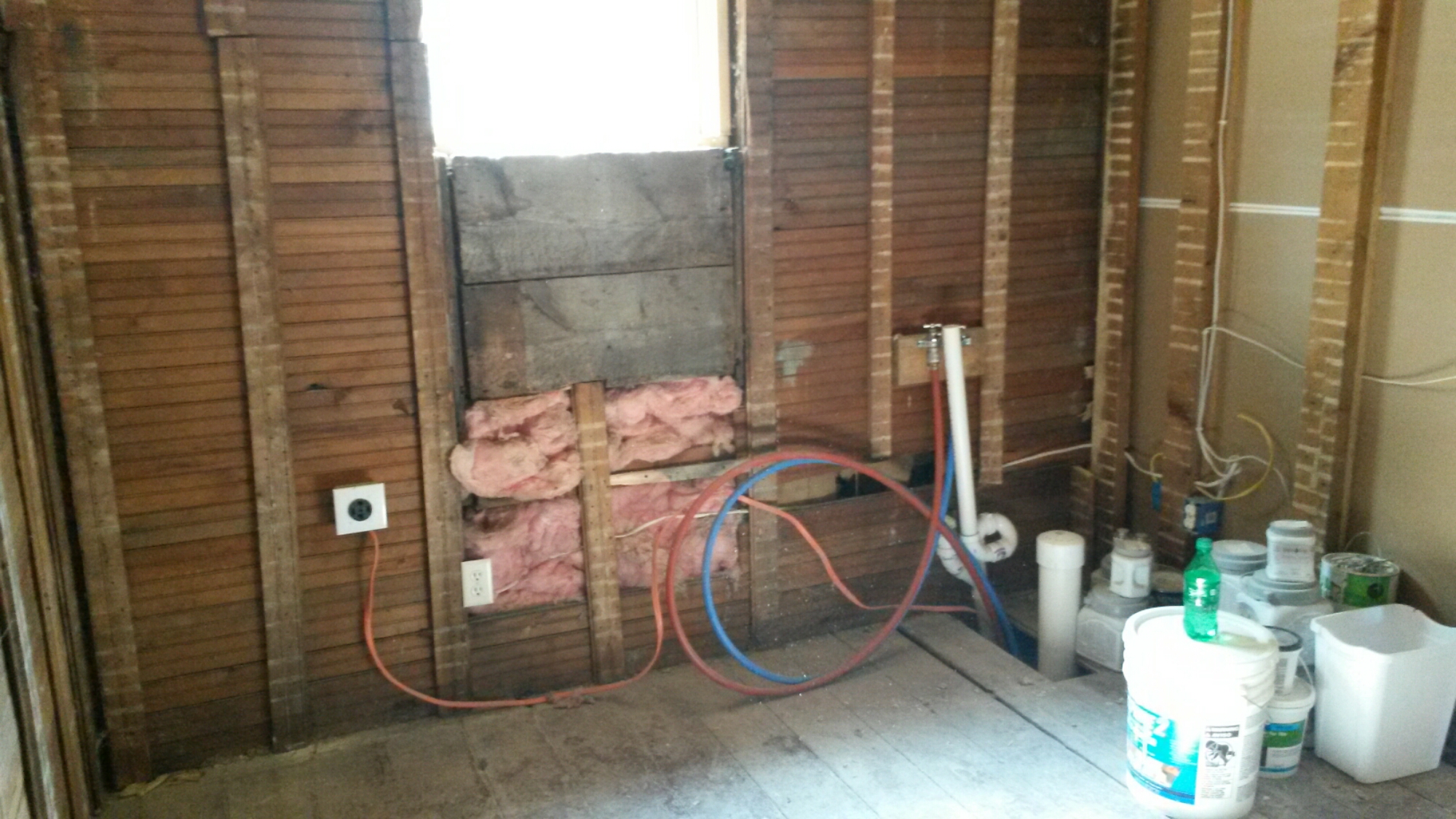 We have it set up to be a half bath with laundry. We put in new subfloor, new insulation and drywall, and built a large closet.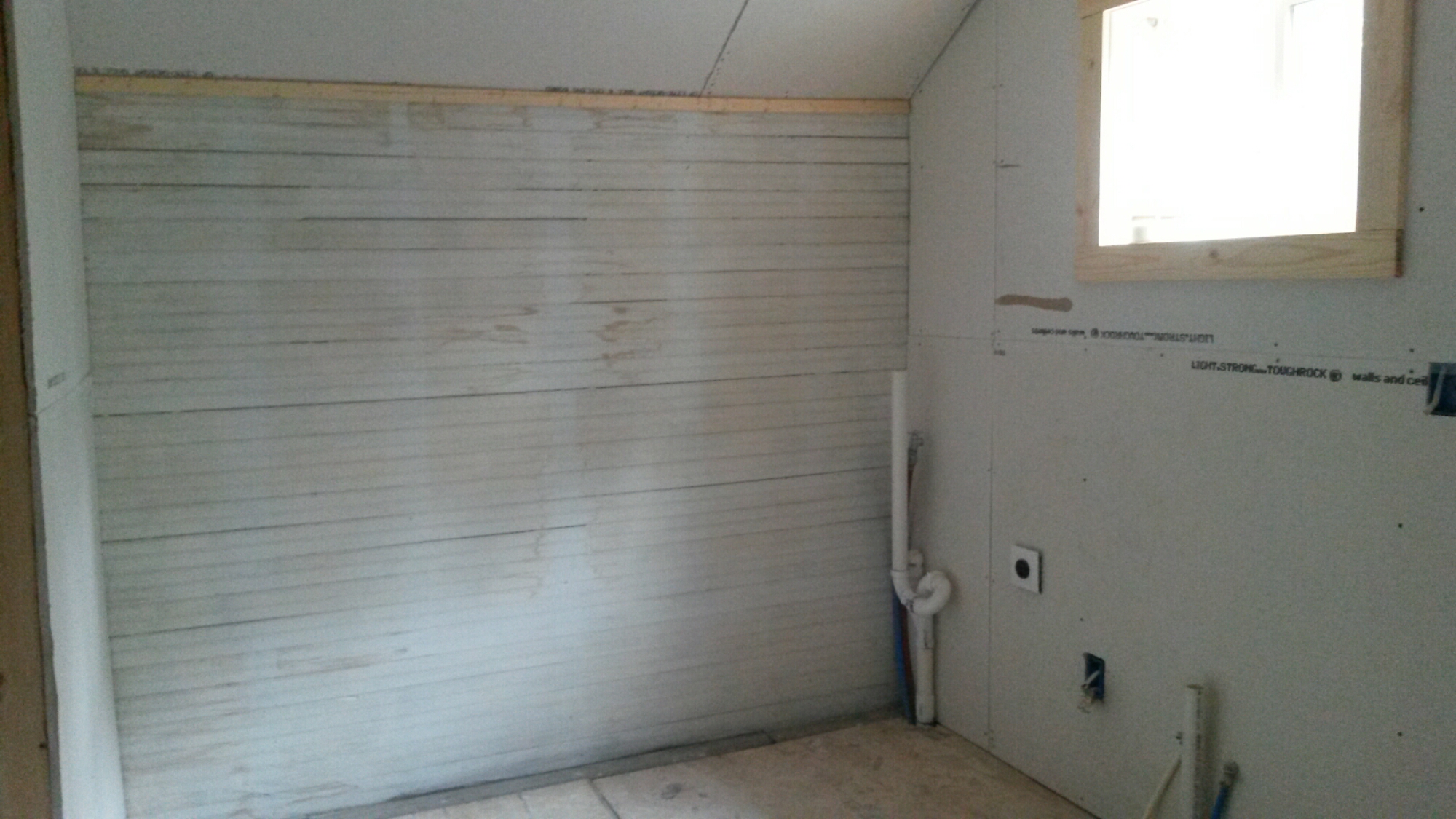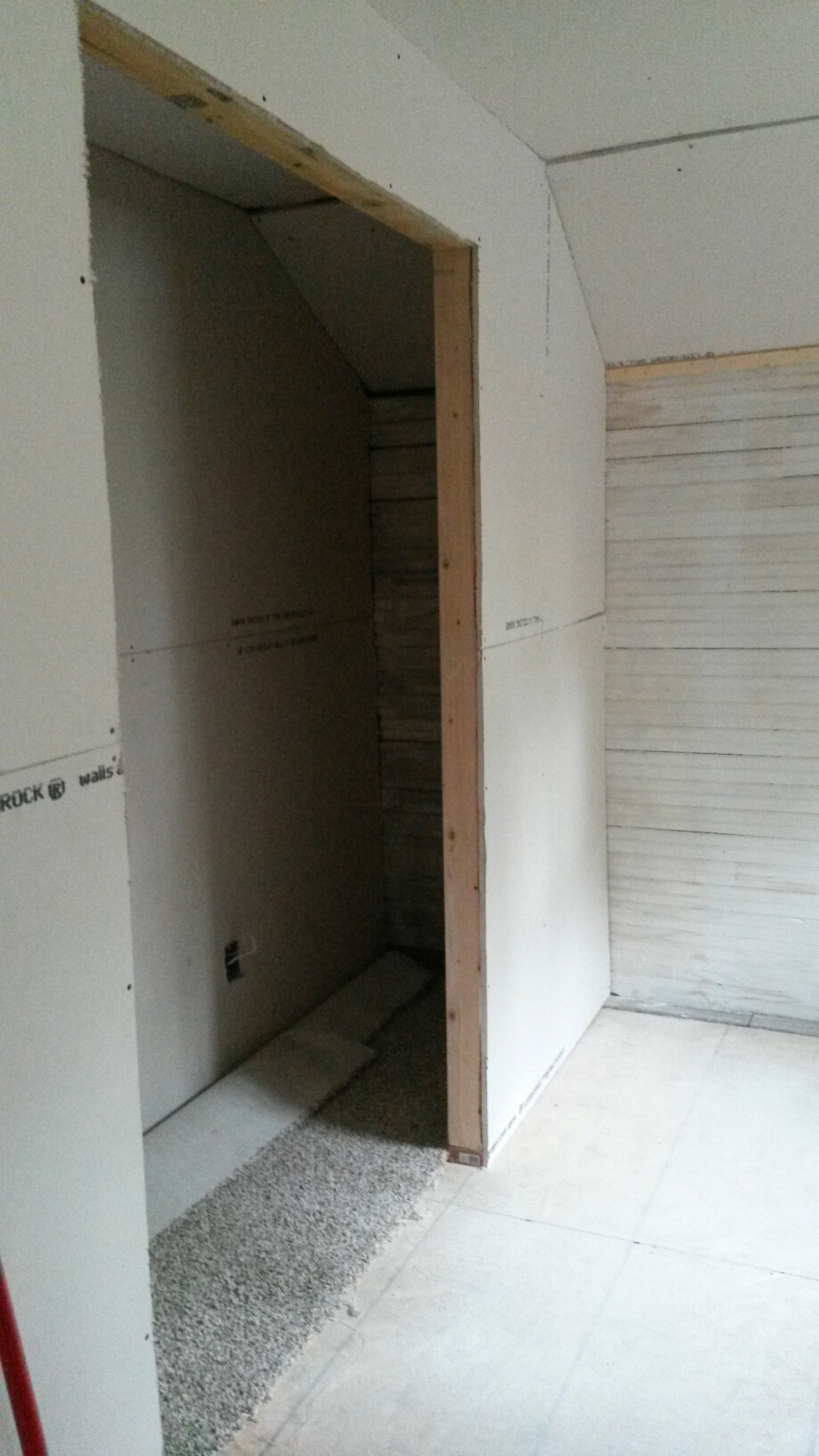 We kept one bead board wall, which has only been primed. Now you can see what the room is meant to be and we have doubled our storage space, which is important without a basement.
There is still work to be done, mostly upstairs drywall, but we hope a buyer will see it and love the potential. Otherwise, we will keep working at it and list with a realtor at a slightly higher price when it is done. Thanks for reading! I'll update soon!
Please follow and like us:
---
---
---