---
We have a small closet in our nursery that we will be storing our baby clothes.  In order to organize the clothes by size, I made up some cheap and easy closet dividers.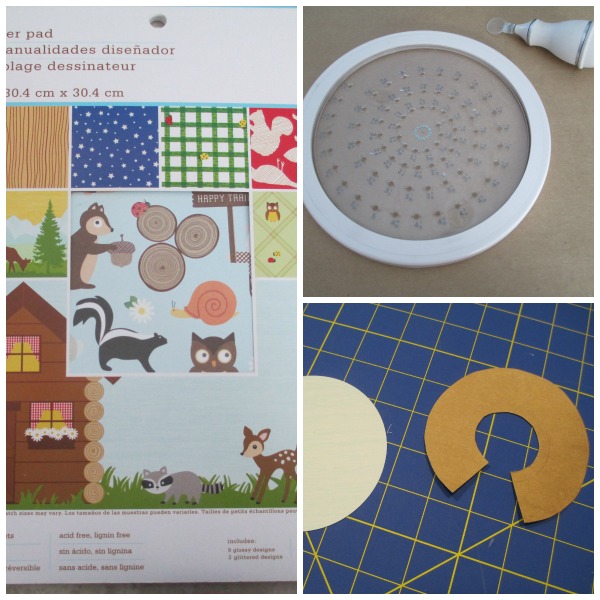 I used some Martha Stewart scrapbook paper, circle cutting tool, and cardboard.  Using the cutting tool, I cut a 4″ circle with a 1.5″ circle inside.  Then I cut a wedge large enough to fit over our closet rod.
I attached light blue scrapbook paper and added woodland animals on top.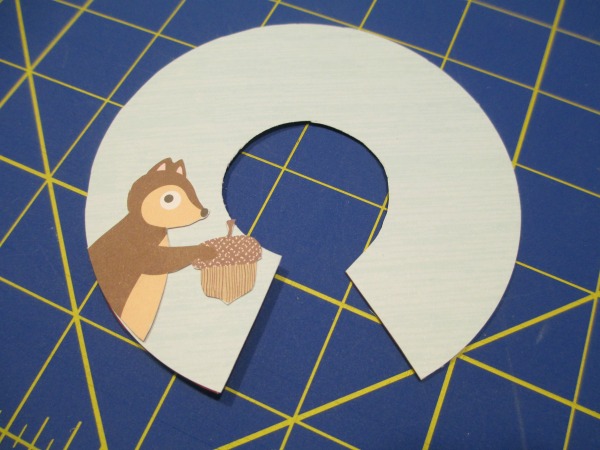 Cutting out the animals was the most time consuming, but I think they look great and it was worth the time.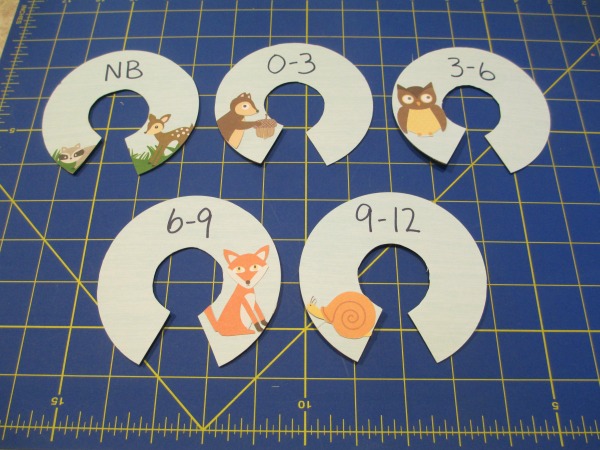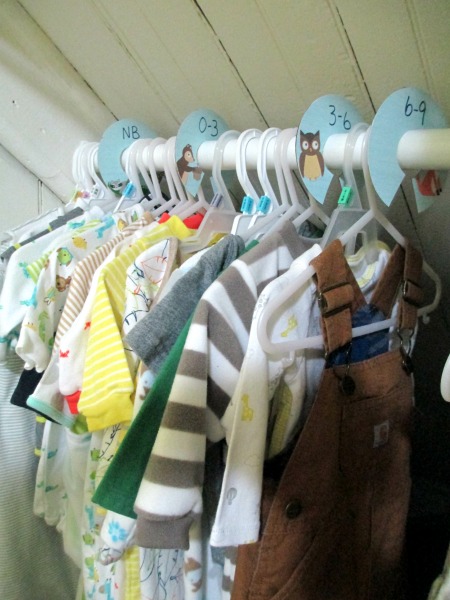 Once we find out if we have a girl or boy, we can fill the closet with even more cute clothes!  Hopefully baby decides to make an appearance soon, because there is a lot of cool stuff waiting for him/her!  I hope I have news soon.  Thanks for reading!
Please follow and like us:
---
---
---