---
Time is just flying by! We are nearly half way into October already, but I wanted to share the highlights of September 2017. If you don't already follow Scott Family Homestead on Facebook and Instagram, you are missing out! The Instagram stories feature is my favorite place to post day to day happenings. You can check it out at Instagram.com/scottfamilyhomestead.
September was an amazing month for our garden. We harvested over 20 lbs of tomatoes, 2 dozen cucumbers, and many carrots, zucchini, and green beans. We also collected about 15 cups of blackberries, which made 8 delicious jars of jam. This year was my first "real" garden, and I am so proud of our harvests.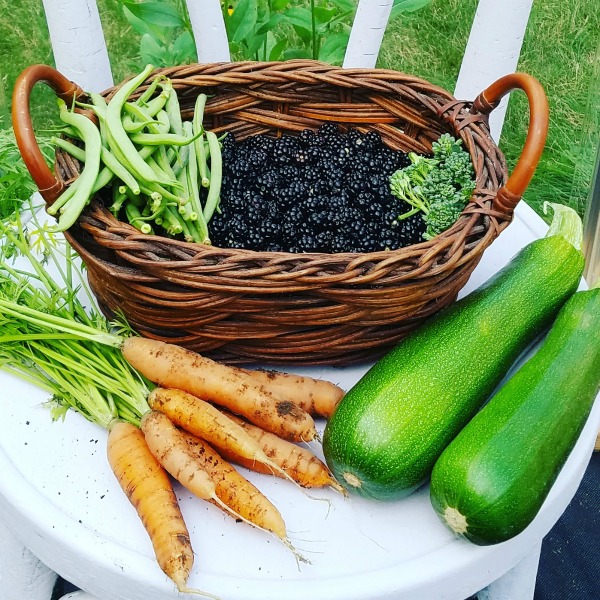 Ryan was successful in getting the Little Blue Truck running with minor repairs and breaks. It is now road ready, with insurance and registration. We received our "Collectors" licence plates and are ready to go. Ryan likes to use it to run errands and I hope to learn how to drive it soon. I've never driven a manual, so I'm a little bit nervous.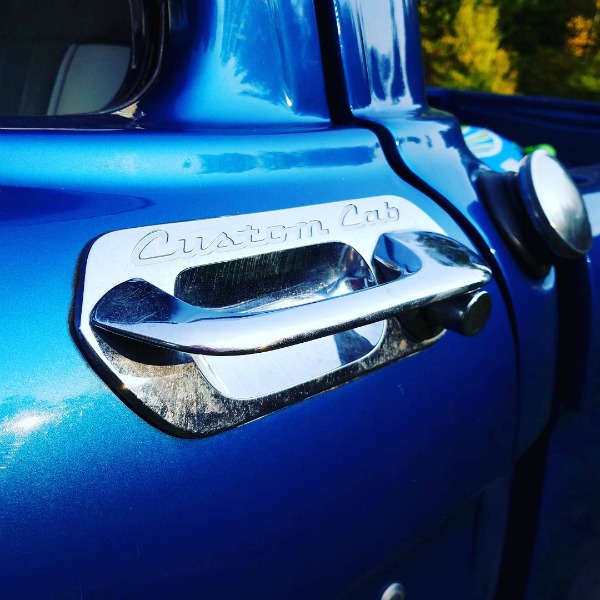 We traveled quite a bit in September. We started the month out with a camping trip and visit to the Twin Cities for the Minnesota Renaissance Art Festival. We had a good time at the festival and we able to visit family too. It turned out to be a great trip. The boys shared a lemonade at one of the food stands and it is a favorite picture of mine.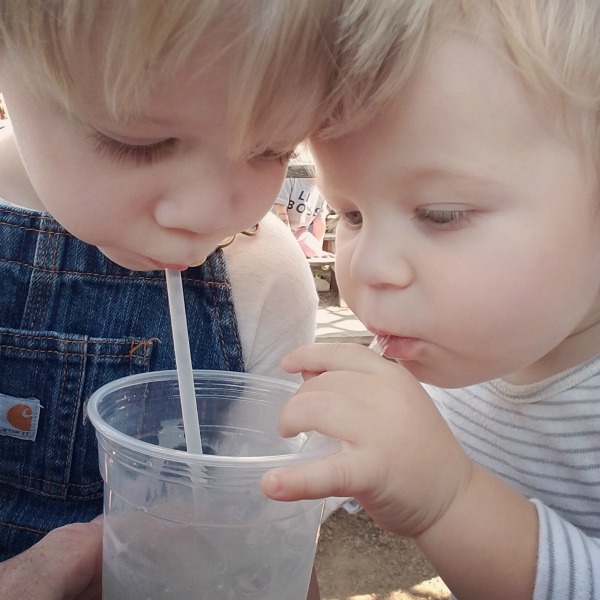 We also spent several days during the week at a waterpark resort in Wisconsin Dells. The kids are at a great age to enjoy the water as well as the playgrounds and arcades. For more details of the trip, I wrote a detailed post. We had a blast, and most of it was chronicled on Instagram stories, including a trip to a lumberjack breakfast and Harrison's first mini golfing adventure.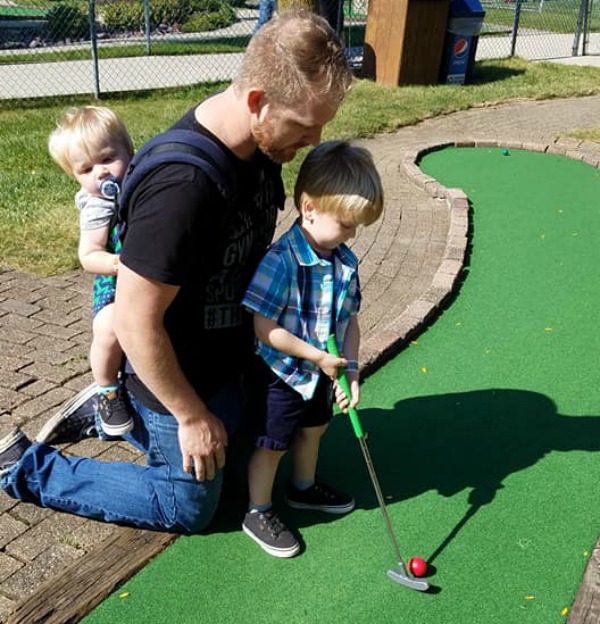 We ended the month with a beautiful wedding in the Madison, WI area. My cousin and his beautiful wife were married in a small little chapel on a gorgeous day. The boys loved dancing the night away and meeting some of their cousins for the first time. We stayed in our camper at Governor Dodge State Park, which was so convenient and fun.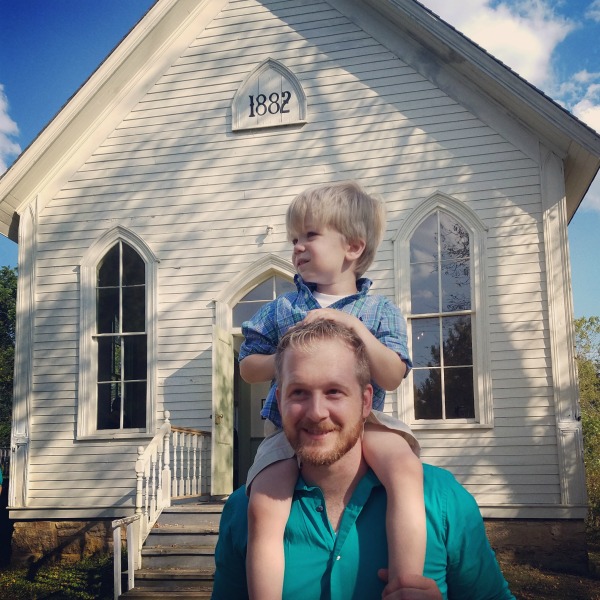 September ended with beautiful but warm fall weather. We captured some great pictures of the boys in the same place as last year. You can read the details and see more pictures on the blog. I put together a collage of 2016 and 2017 to show the difference in these handsome boys. They have changed so much and have really developed their personalities.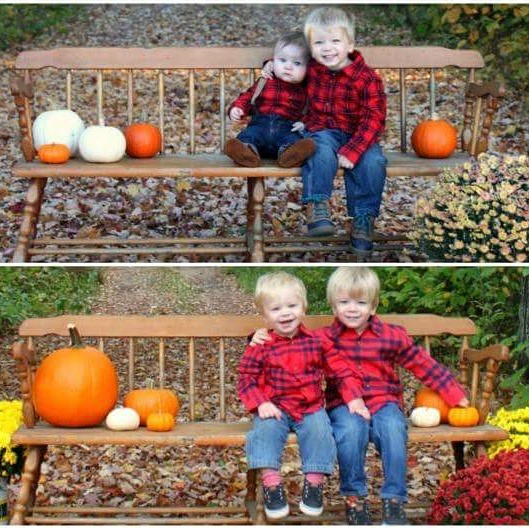 September 2017 was quite an adventure and we have enjoyed settling in for the first bit of October. We like to be busy, but time as a family is what we love the most. Stay tuned for more updates, as I have been trying to make a better effort to keep everyone updated on our adventures!
Please follow and like us:
---
---
---