---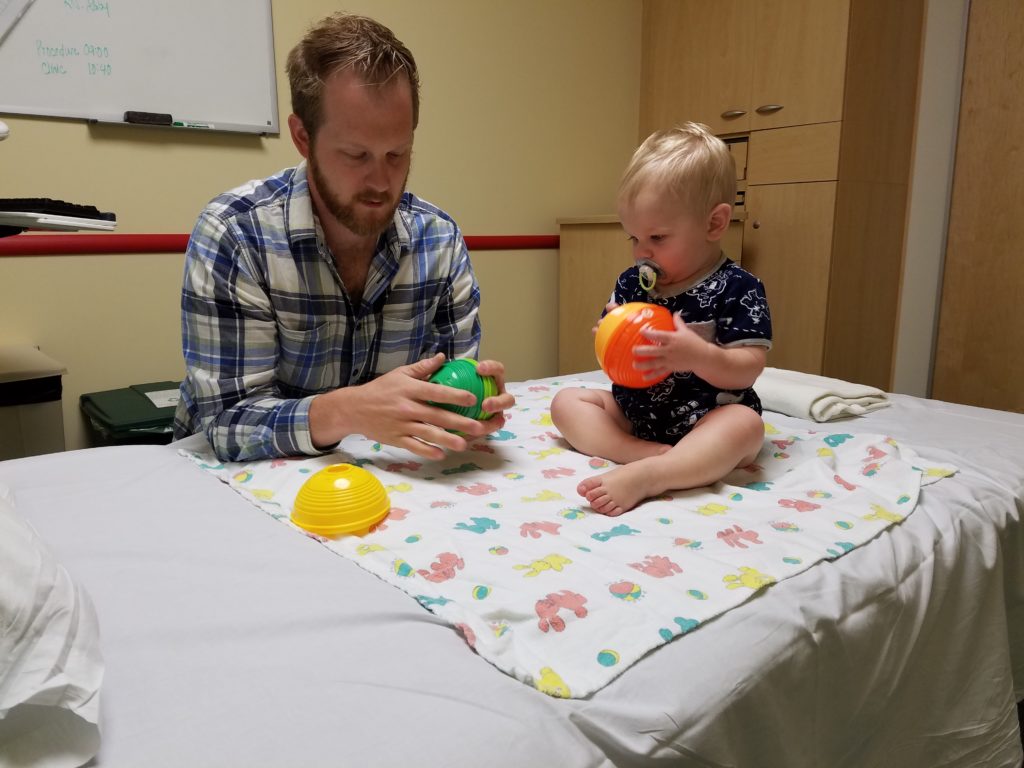 Our sweet boy had a rough day today. The results of Micah's tests were not what we had hoped for. The issues to this point were in the left side of his urinary tract only. This scan showed severe reflux, a large ureter, and a smaller than normal kidney on both sides.
We can not schedule a corrective surgery without ruling out bladder disorders or blockages since it is now a problem on both sides. We also need to have a better idea of kidney function, so new blood and urine tests are being run. The hospital is having a radiology clinic tonight with radiologists, nephrologists, and urologists that will review Micah's history and scans to better treat him.
We will be seeing a urologist in 2 weeks to rule out other disorders or blockages. Other than waiting on more test results we don't have much else to report. Please keep Micah in your thoughts as we continue on this journey.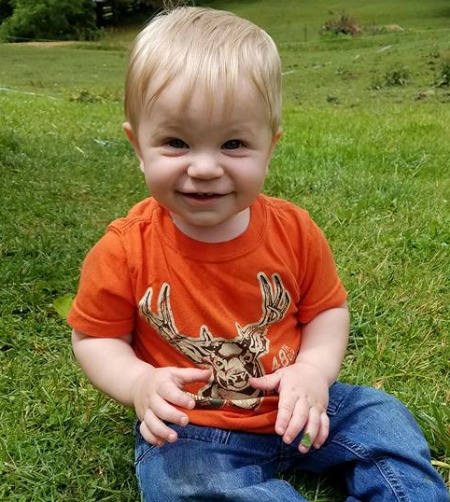 Please follow and like us:
---
---
---