---
About 1 year ago Ryan and I bought a camper. It has already taken us on many adventures and we are very excited for more to come. We bought a 2005 Jayco 25RKS, which is code for a 25 foot camper with a rear kitchen and a slide out living area.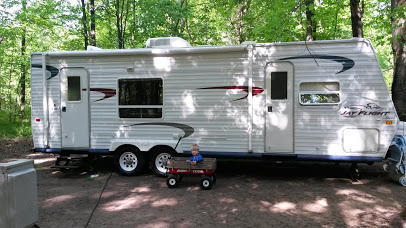 One of my favorite bloggers, Bower Power, recently wrote a post about the vintage camper they bought and the remodel they are going to take on. I love the idea! Our camper isn't vintage, but I decided that if we are going to spend so much of our summers in it, why not make it our style? I have found that campers generally don't fit our style, but I also don't want to do any major renovations, mostly just fabric and wallpaper changes.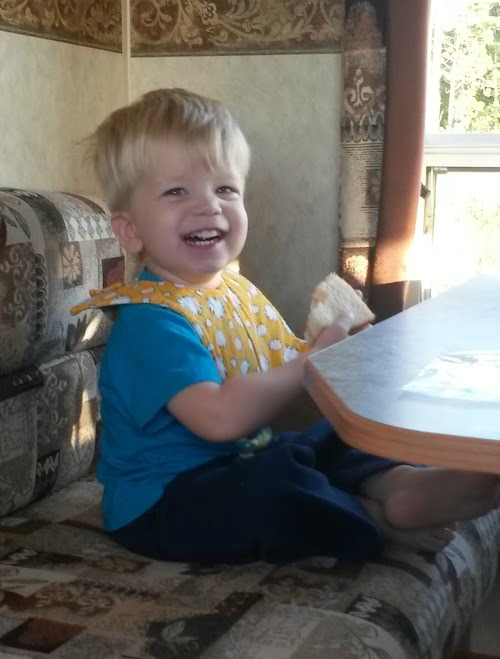 After discussing it a bit, I did some searching for patterns and designs we love. We have decided that we want to cover the wallpaper border (1), add some throw pillows and recover the valances (2,3,4), put a peel and stick back splash in the kitchen (5), get a new quilt (6), and recover the dinette cushions (7). We have narrowed it down to 2 options.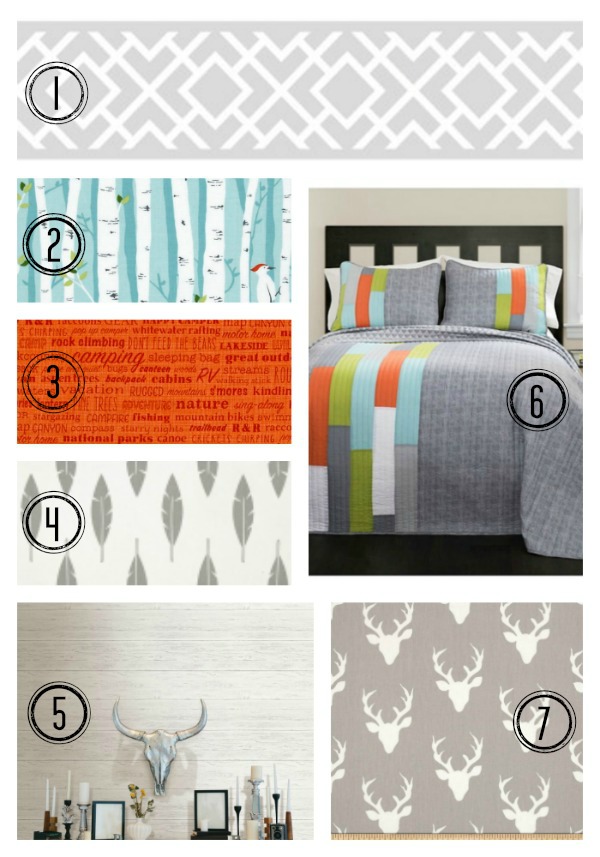 Sources: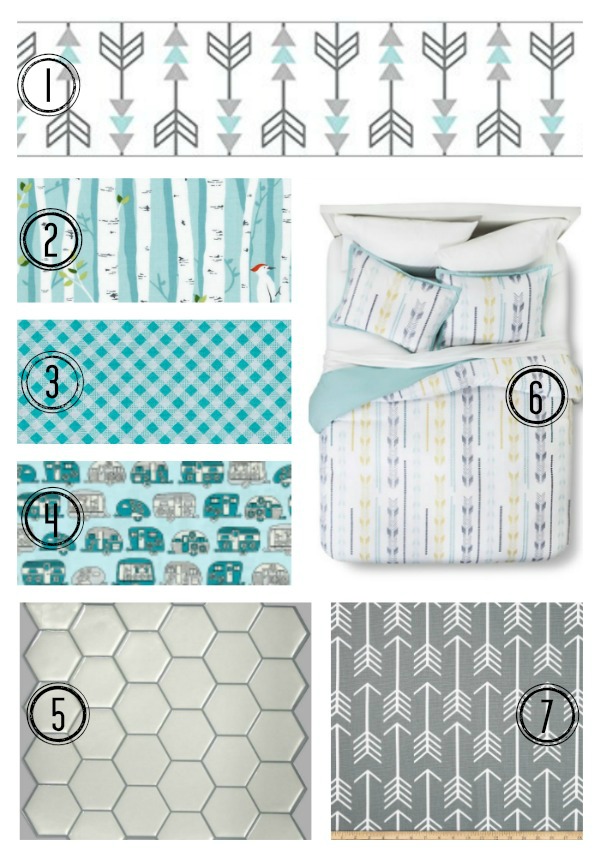 Sources:
We are excited to get started on this new project, but it is a big one and will take a bit of time! To be honest, I'll be happy if we have a good hold on it by the end of summer. Which is your favorite? We'd love to hear your feedback. Thanks for reading!
Please follow and like us:
---
---
---