---
We are in crunch time to finish our first house and get it on the market. I have been terrible with updating the blog, but today I will catch you up!
We have been going to town finishing trim. Ryan and my dad have been working hard on the window jambs and door trim.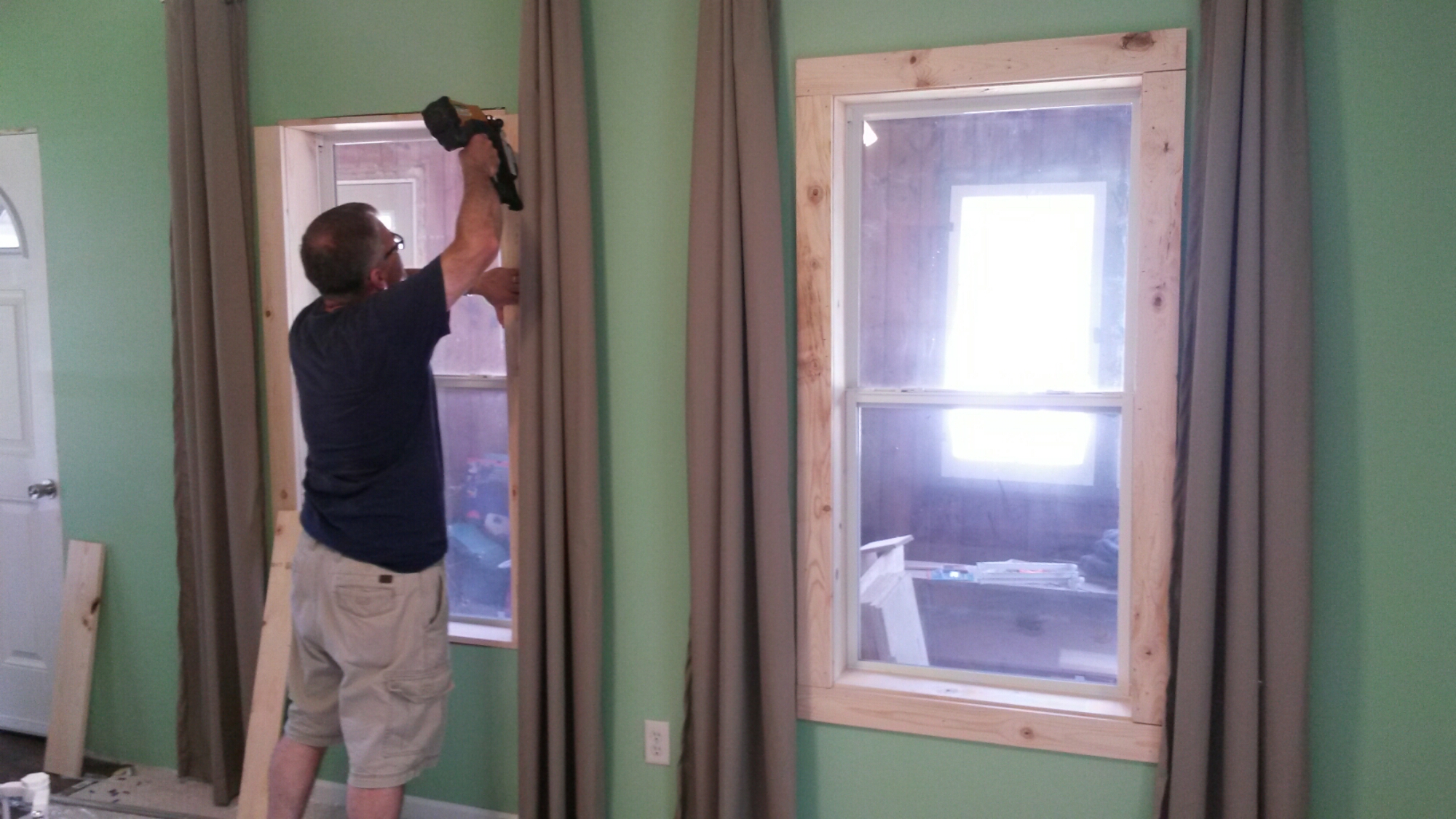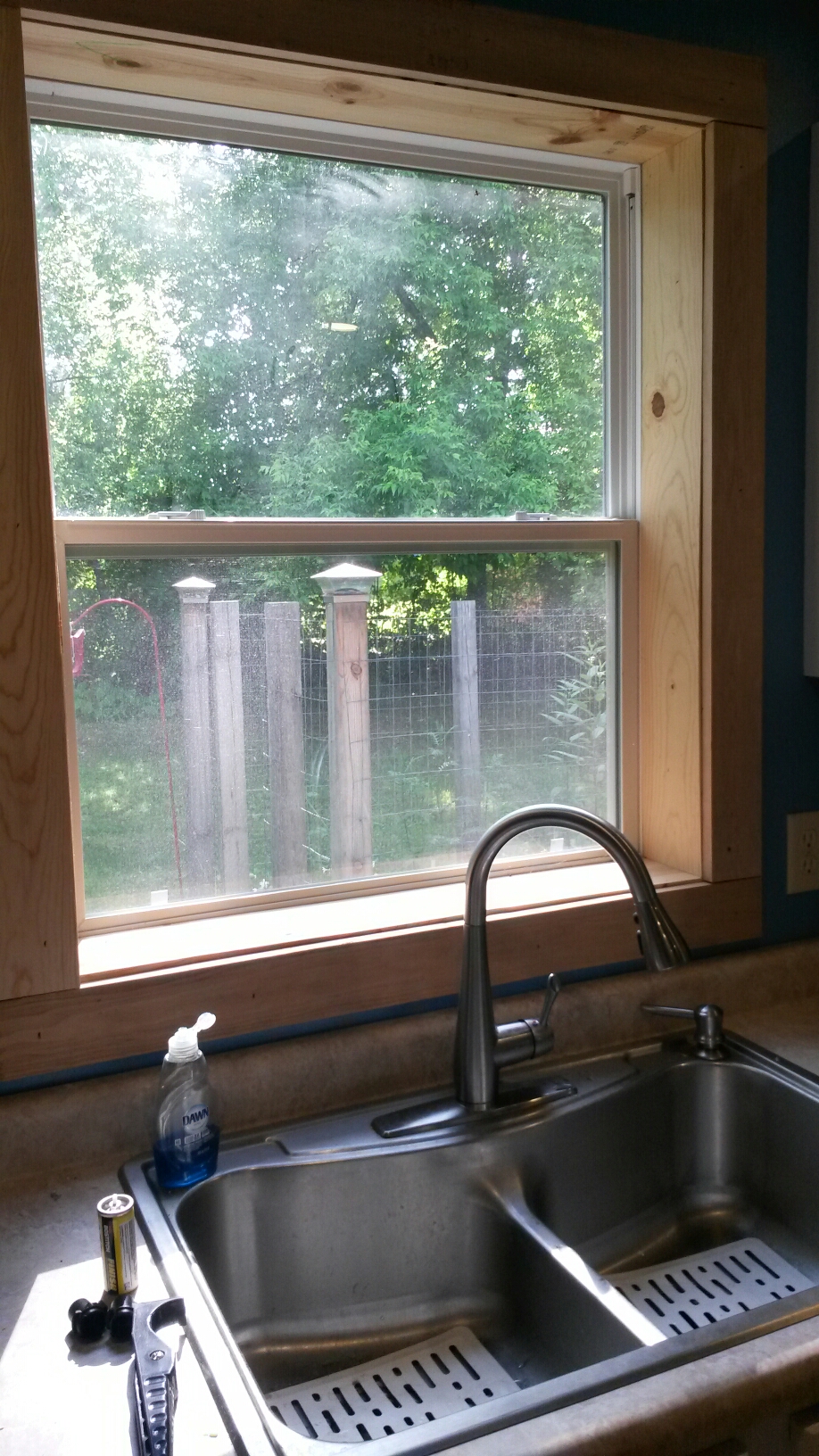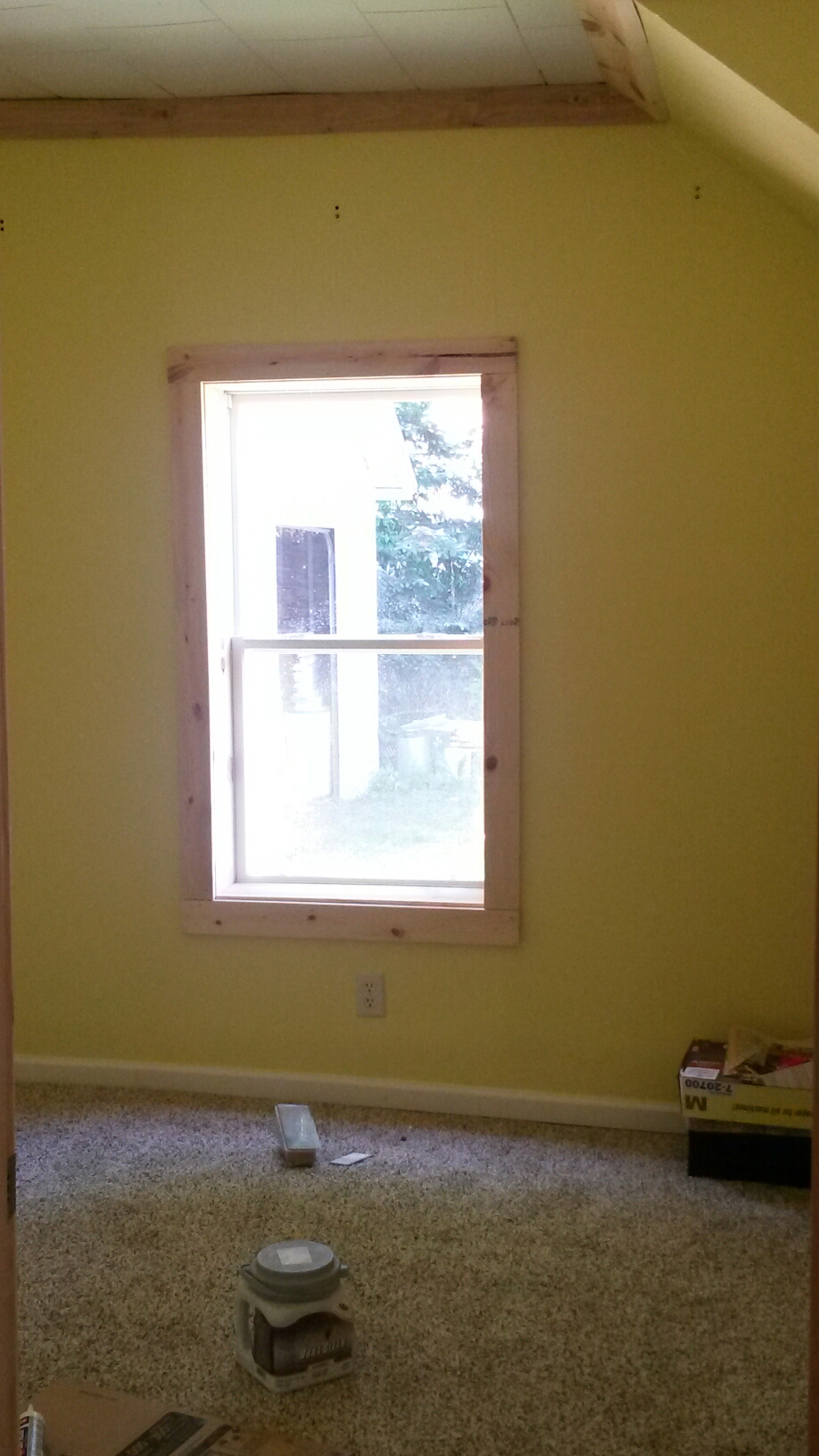 Meanwhile, I have been working on baseboards, crown molding, and drywall. The pantry drywall is mudded and that room is almost done.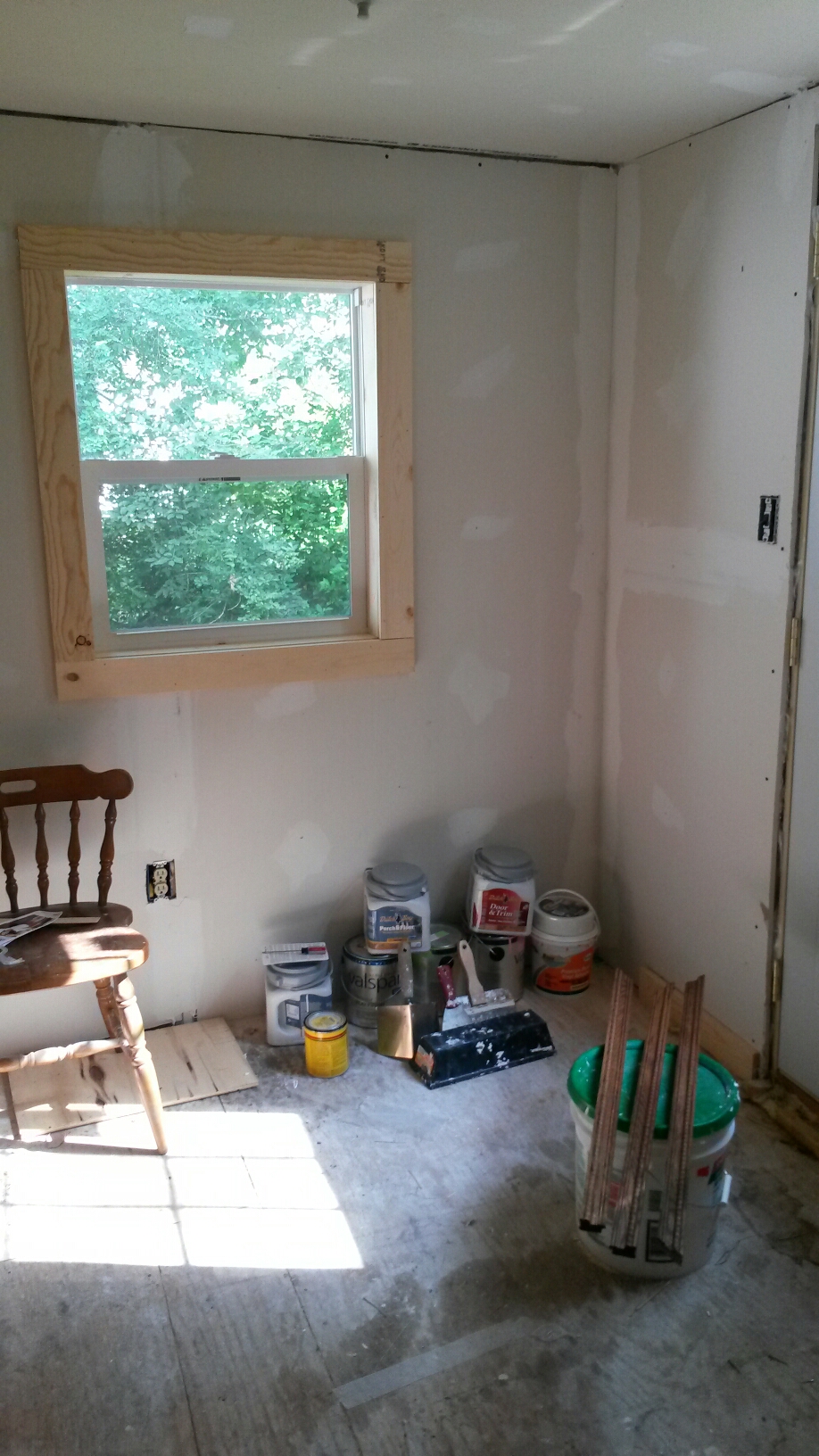 We still need to prime and paint the trim, but I have done most of the caulking done. What a difference!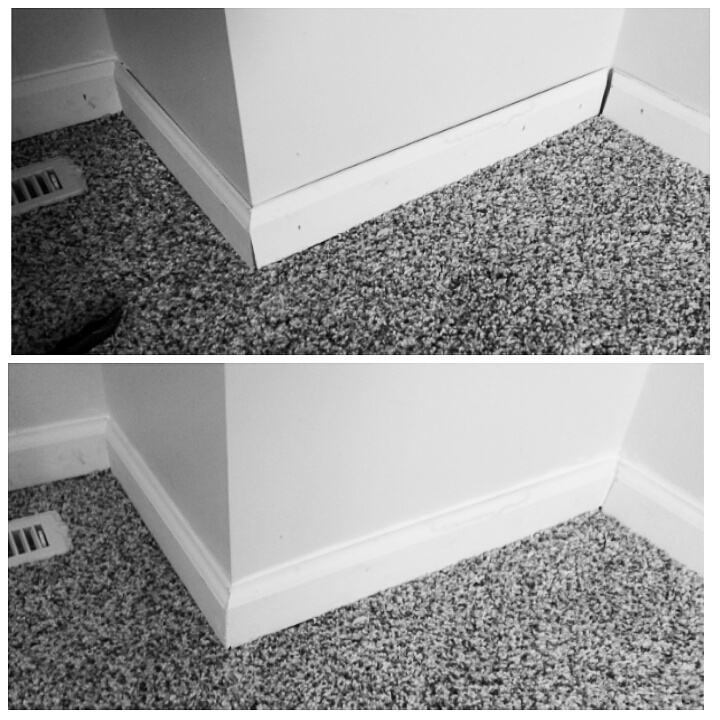 Before listing we still have to finish the porch, stairway, and upstairs bath. Our goal is August 1st. Wish us luck! We're going to need it. Thanks for reading!
(Sorry if pictures are big, I wrote this on mobile and it doesn't resize.)
Please follow and like us:
---
---
---