---
This Easter has been a very special one! Ryan has been working very hard throughout the last year in an RCIA class (Right of Christian Initiation of Adults). Last night at the Easter Vigil mass, Ryan and 2 others were baptized, confirmed, and recieved their first Holy Communion. What a wonderful time of year to celebrate! He is risen!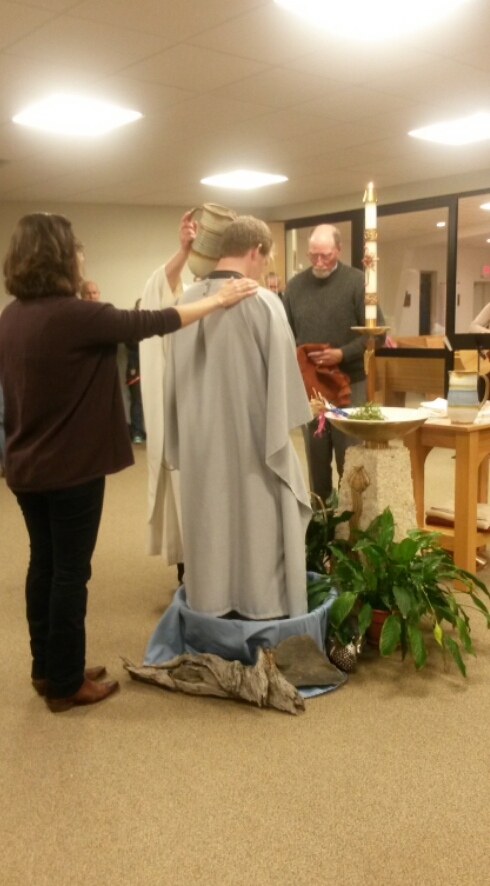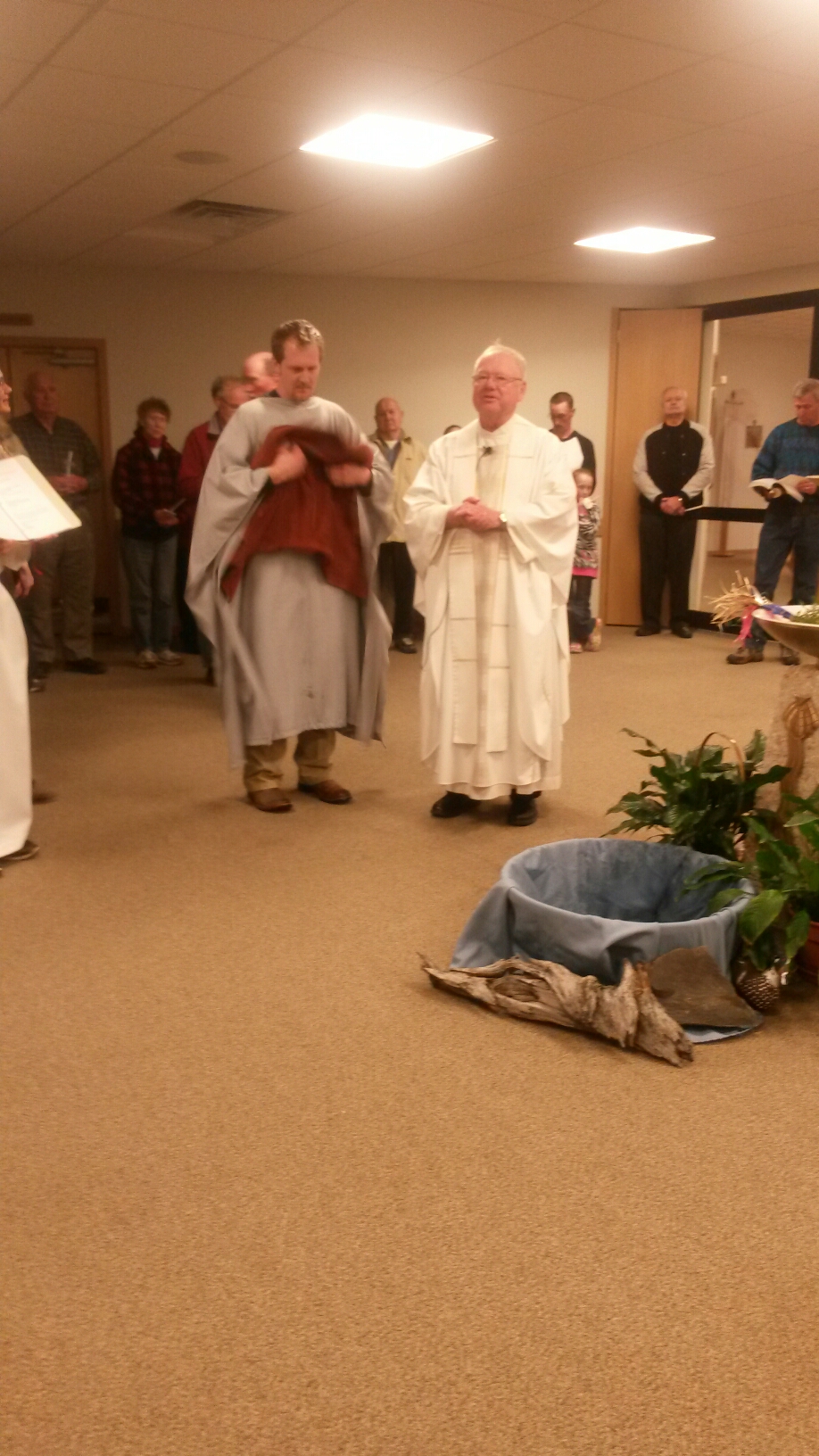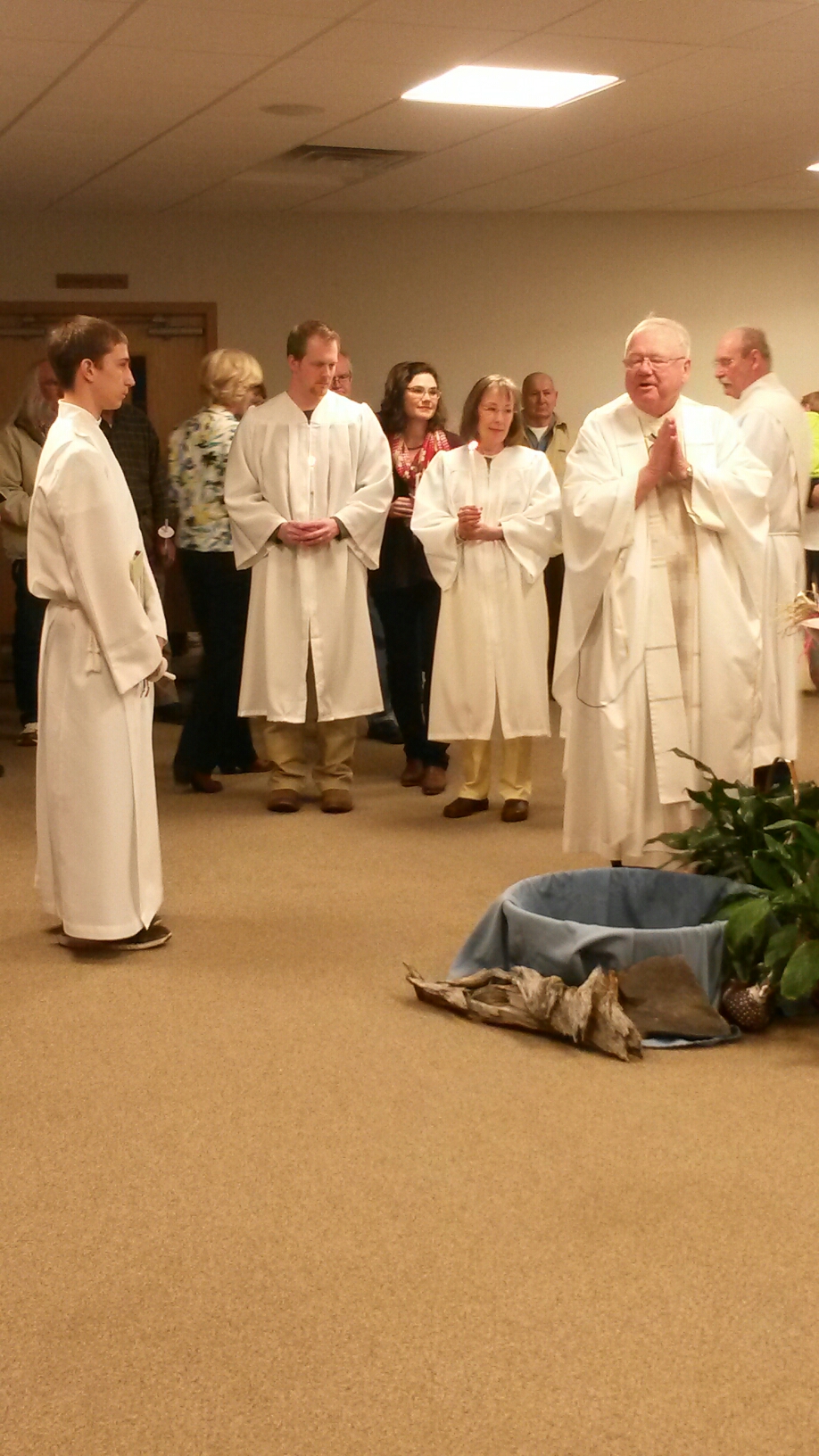 Harrison made it through the entire mass with only a few hiccups, and he slept in on Sunday. When he woke up his first basket was waiting.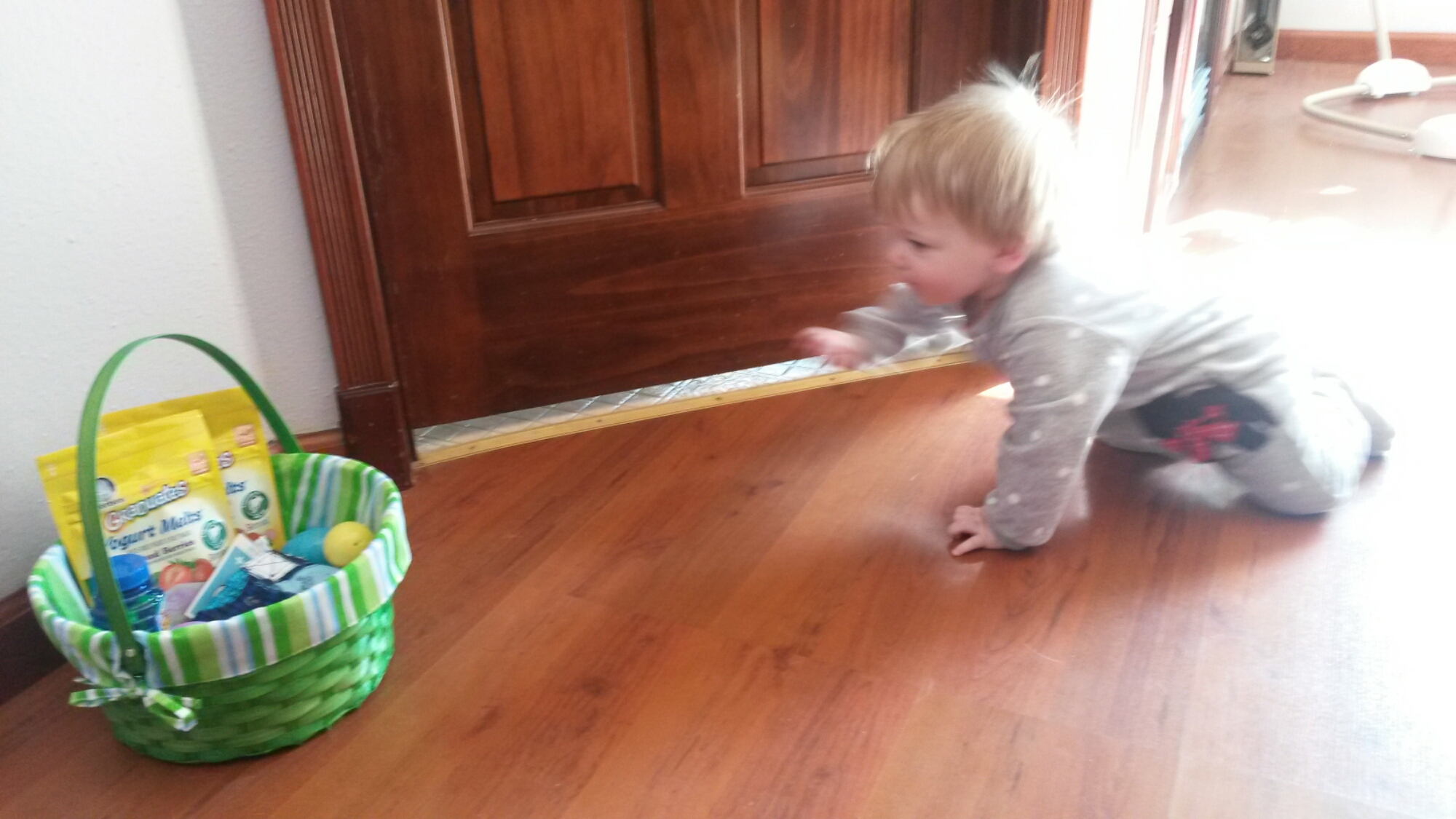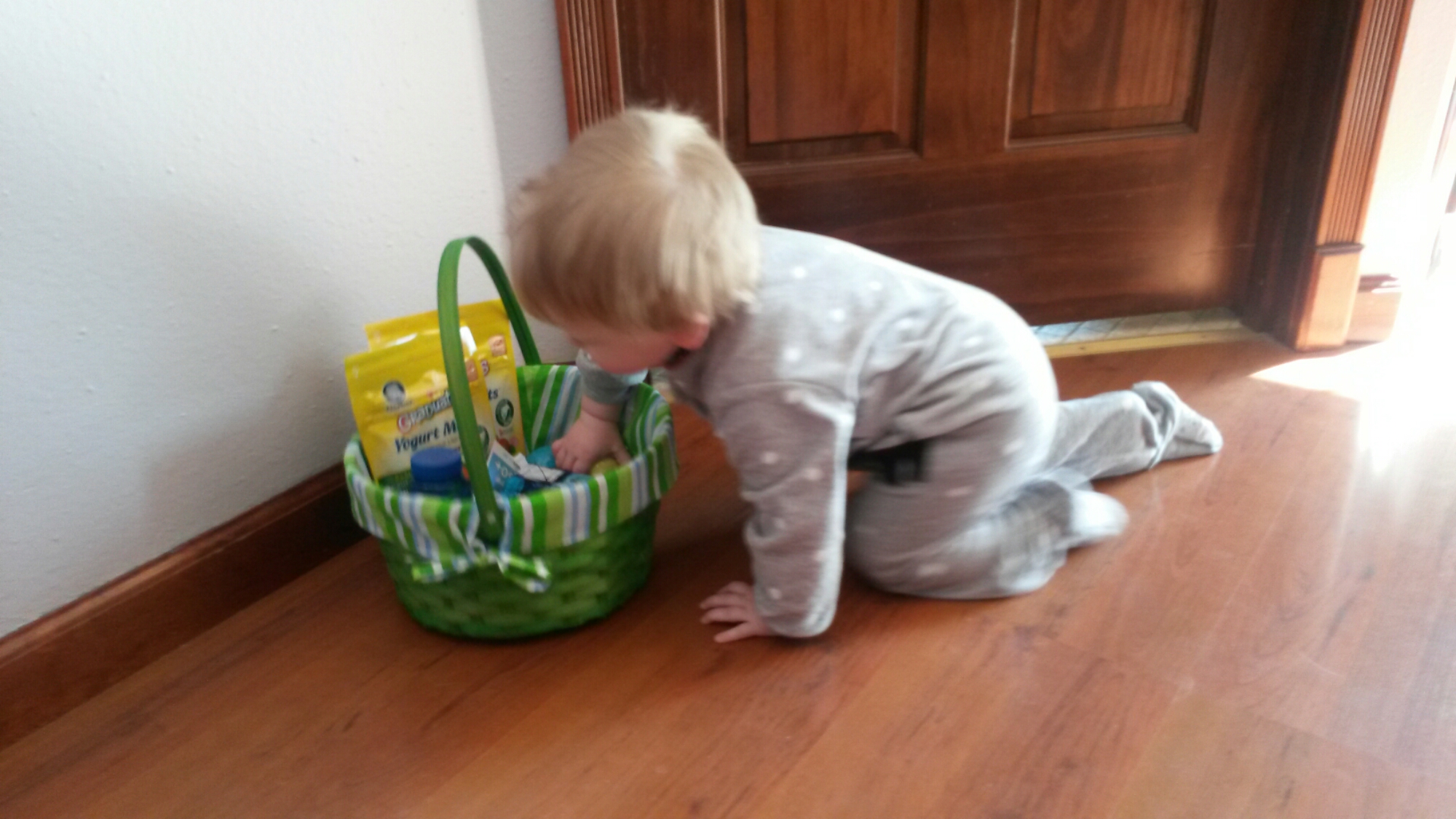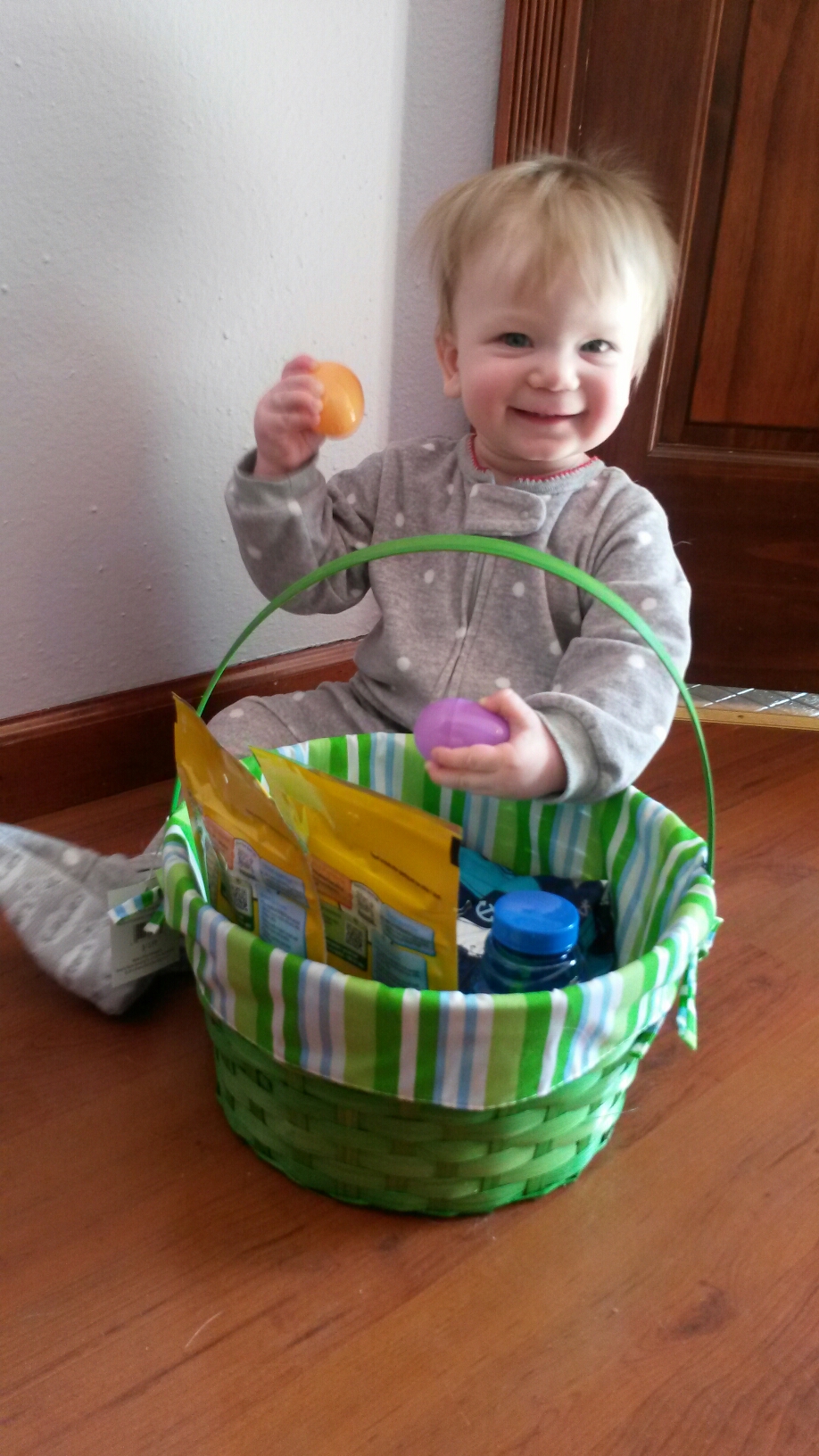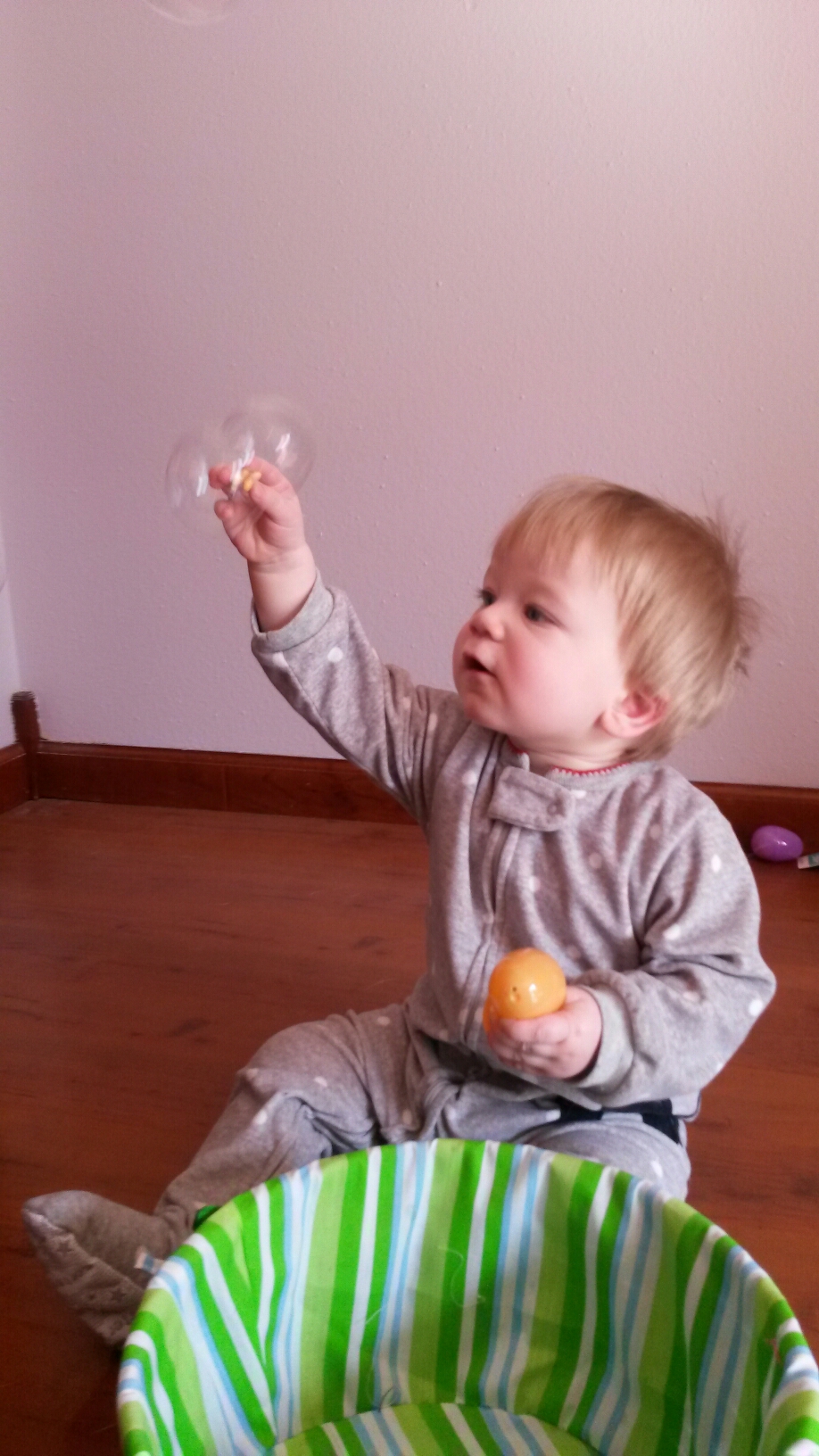 I am so lucky to have these boys! Happy Easter everyone!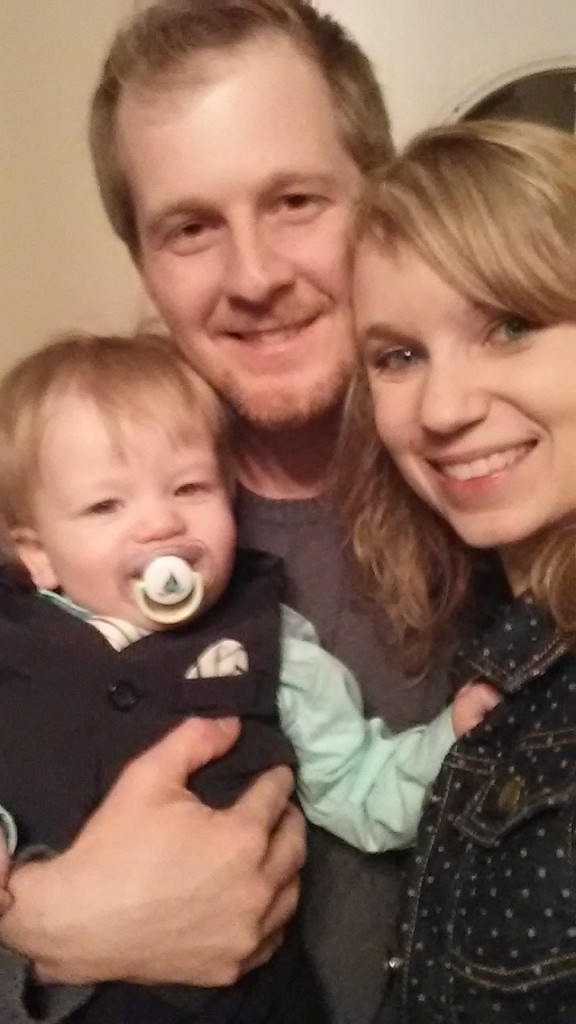 Please follow and like us:
---
---
---