---
Today was a big day for Harrison. He got his first haircut! When we arrived at the salon he was the center of attention even though he didn't make a peep.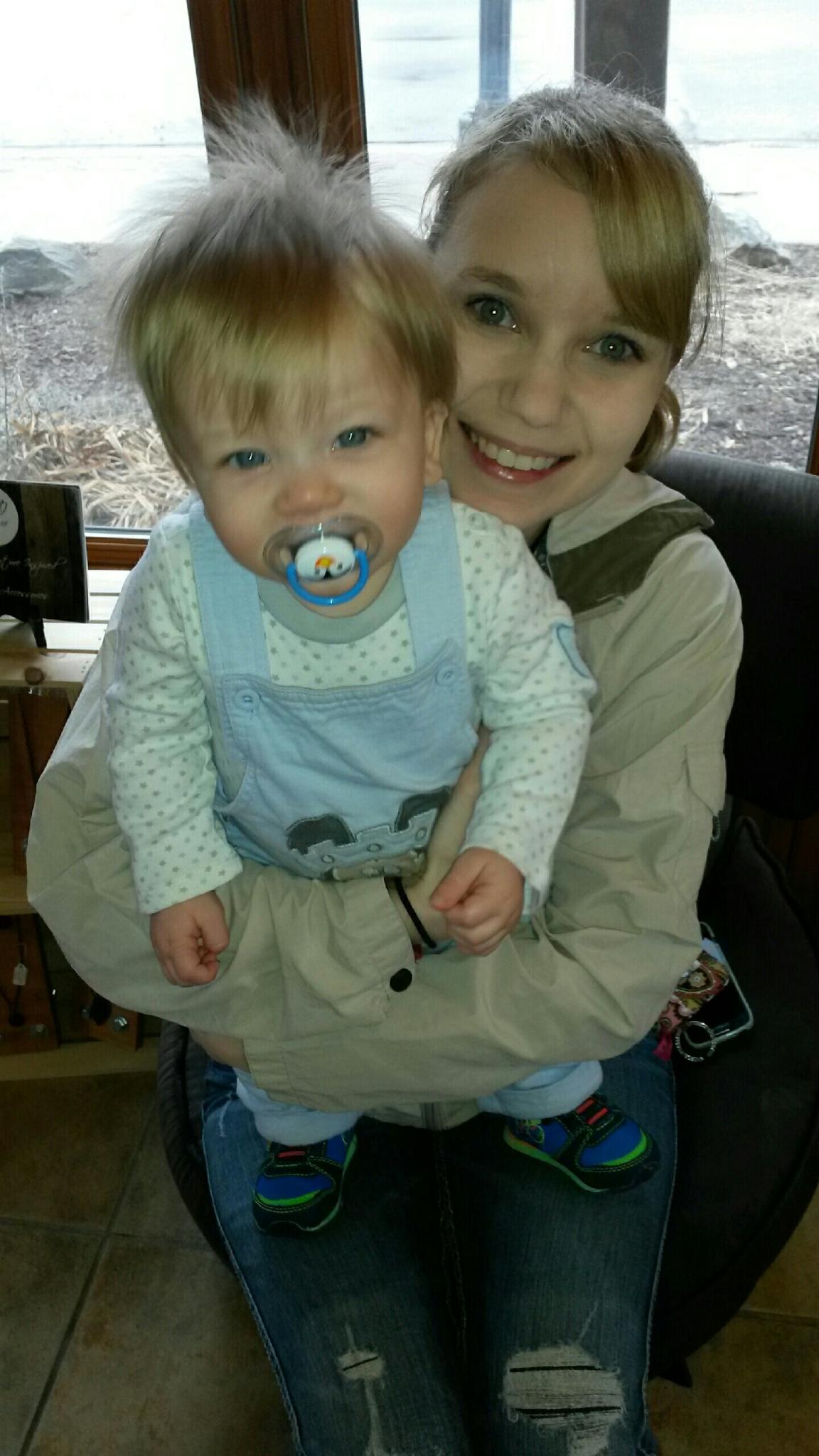 He was really excited to get his hair cut and sat still for most of it.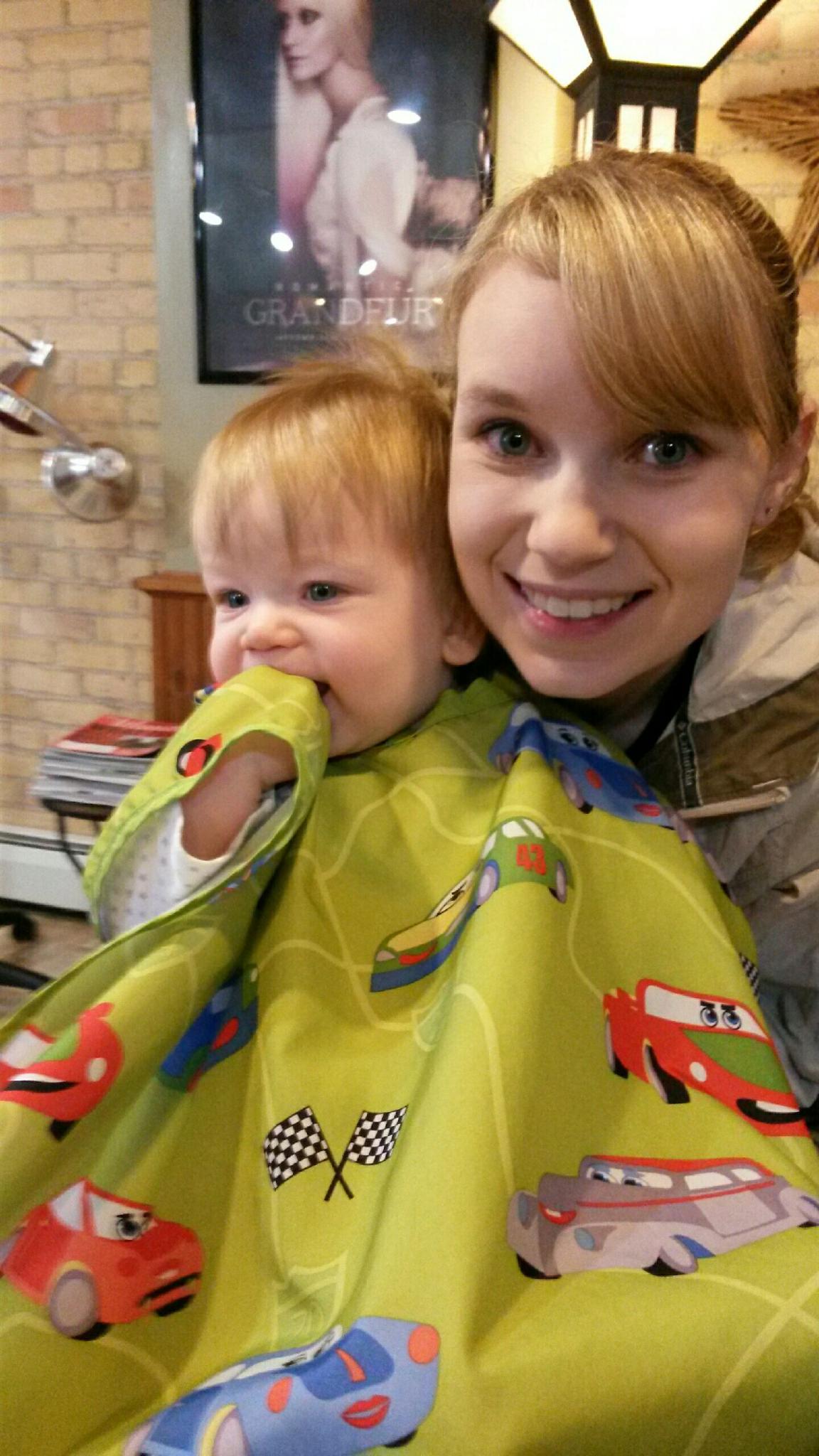 He sat on my lap and got a cool cape.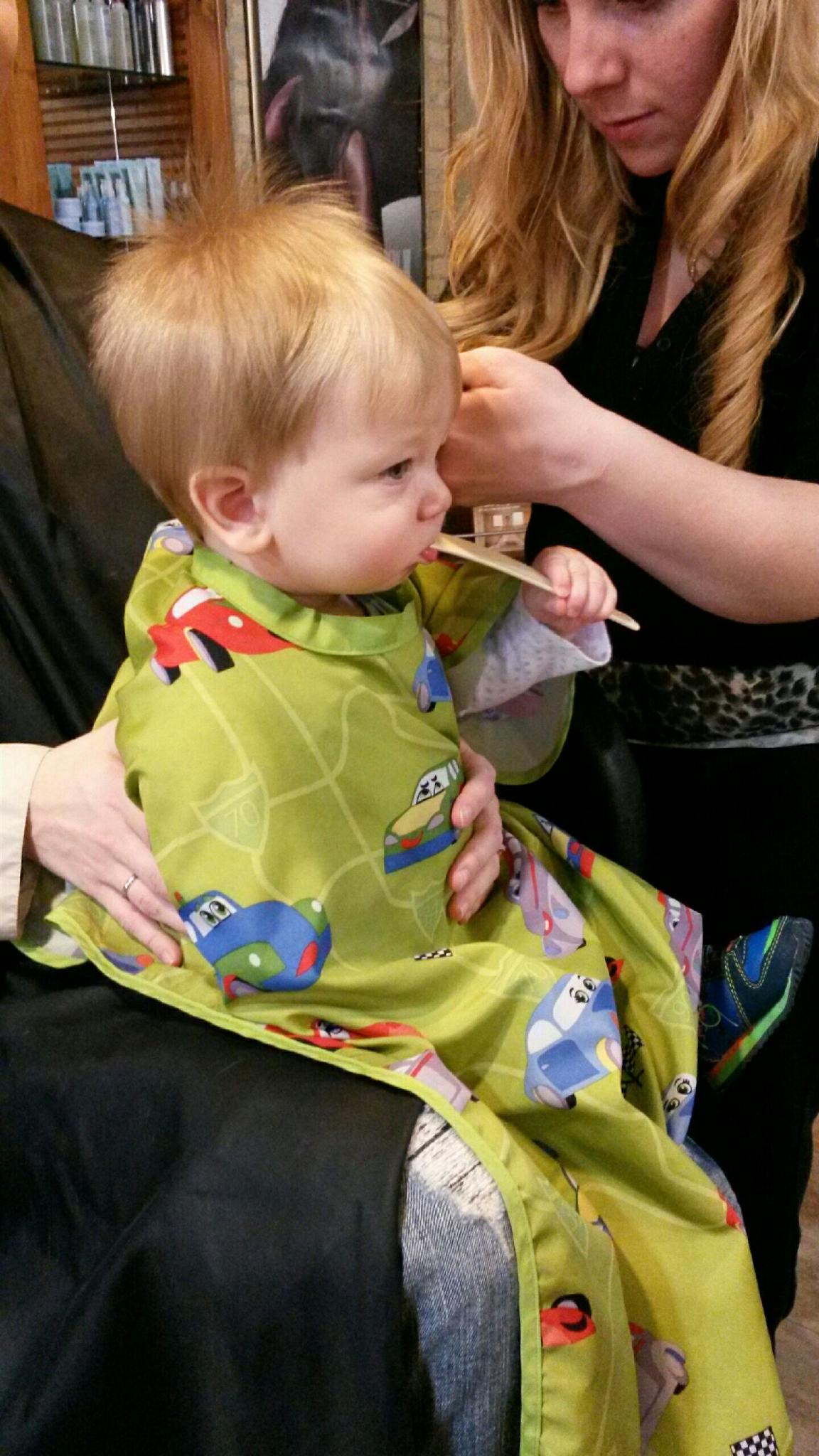 They even let him play with his own comb. The hair stylist said she couldn't do much with it, but we got it out of his eyes and trimmed around his ears.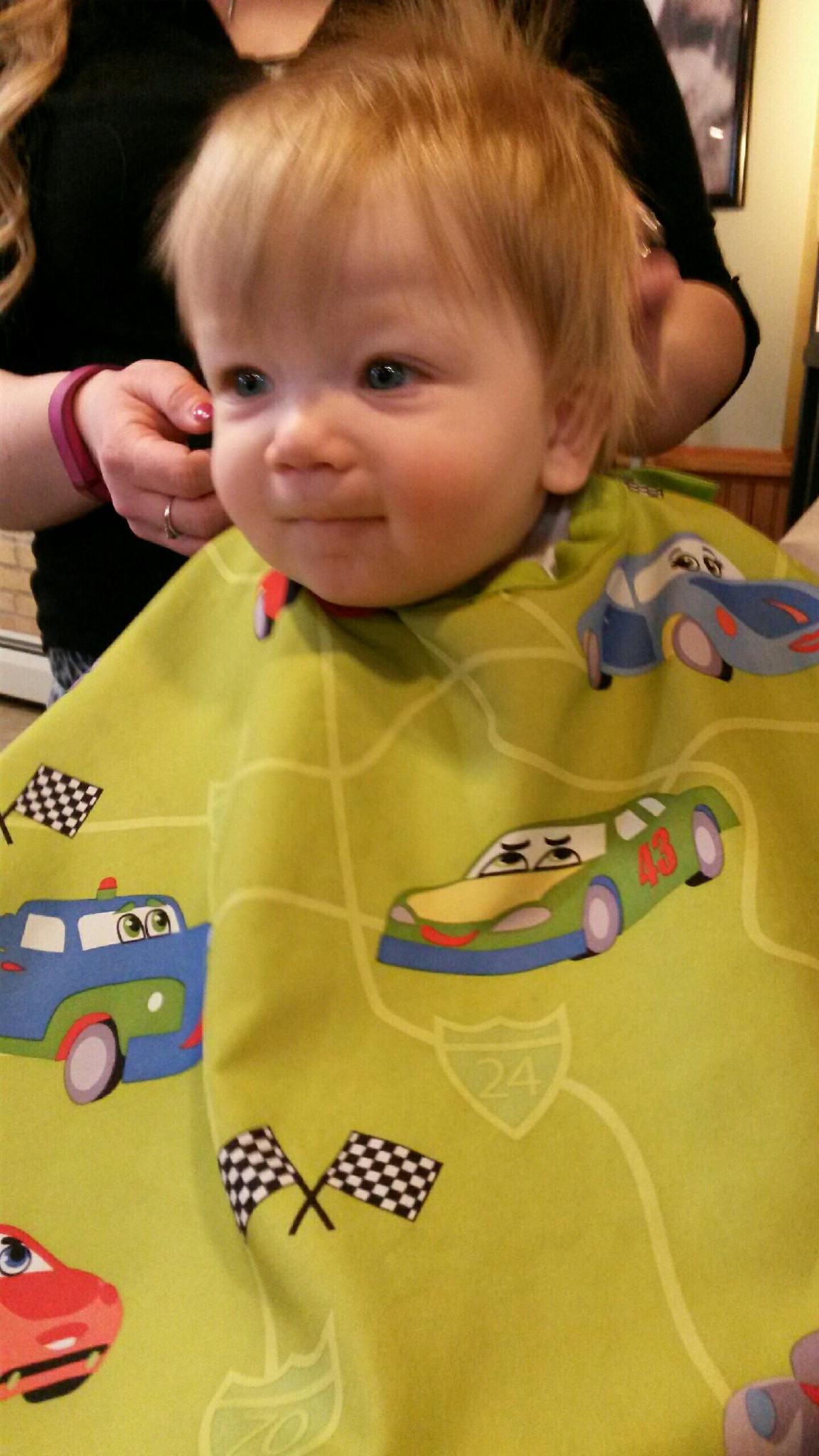 I am so proud he didn't fuss at all. I think he will probably need another cut before he turns one, but hopefully it will be a little bit thicker by then. Here is my handsome guy with his new cut, making silly faces and eating some cheese: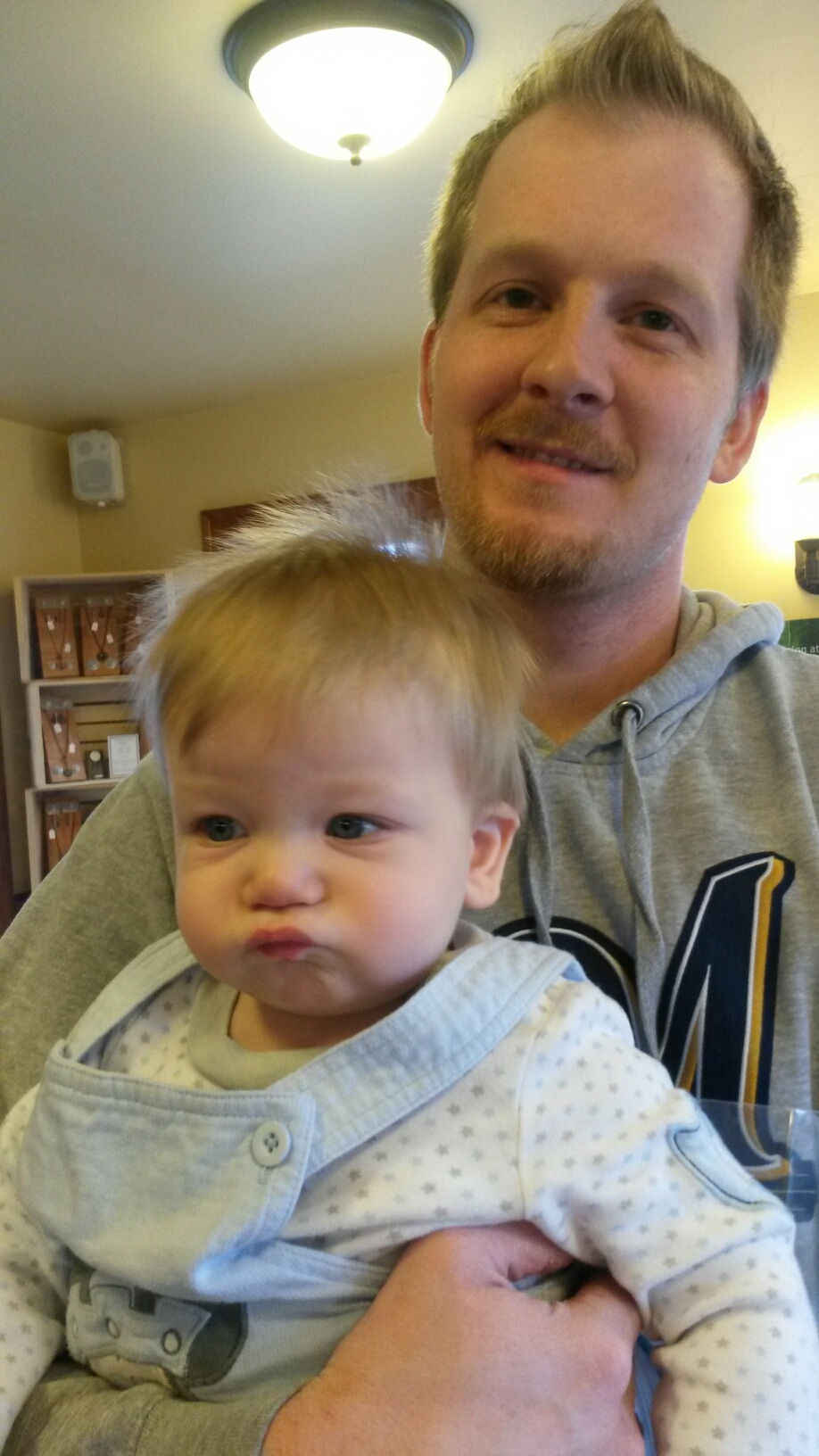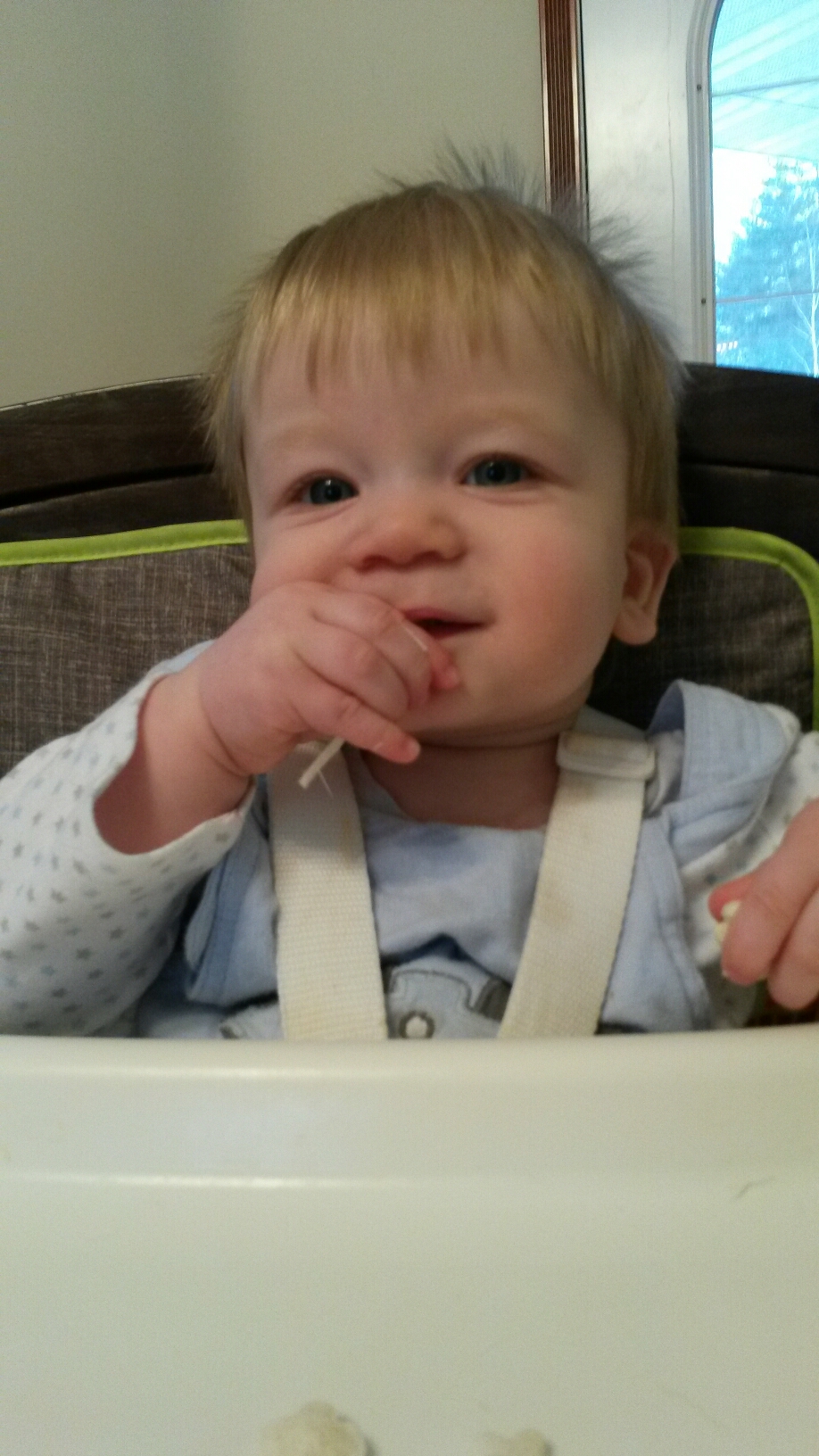 Much better! We are seriously lucky we have such a laid back little dude. He takes after his daddy. More updates to come soon!
Please follow and like us:
---
---
---