---
*This will be my first post written on mobile, so bear with me please*
We are finally getting settled into our new place! We have a lot to do yet, but I wanted to give a little preview.
We purchased a new home in January situated in 10 acres in northern Wisconsin. The house was built in 1999 and is 2500 sq ft. The house also has a basement, attached garage, and a detached garage! The house was a forclosure and we got a great deal.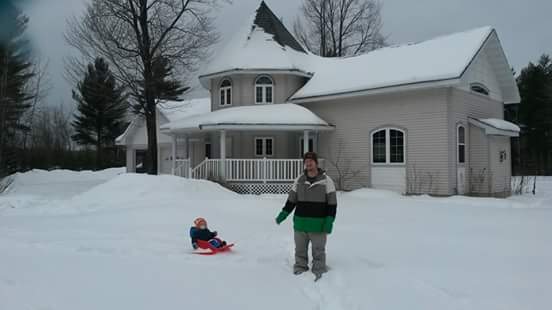 We haven't done much other than some painting and unpacking. We have an open concept living and dining room that we haven't changed anything in.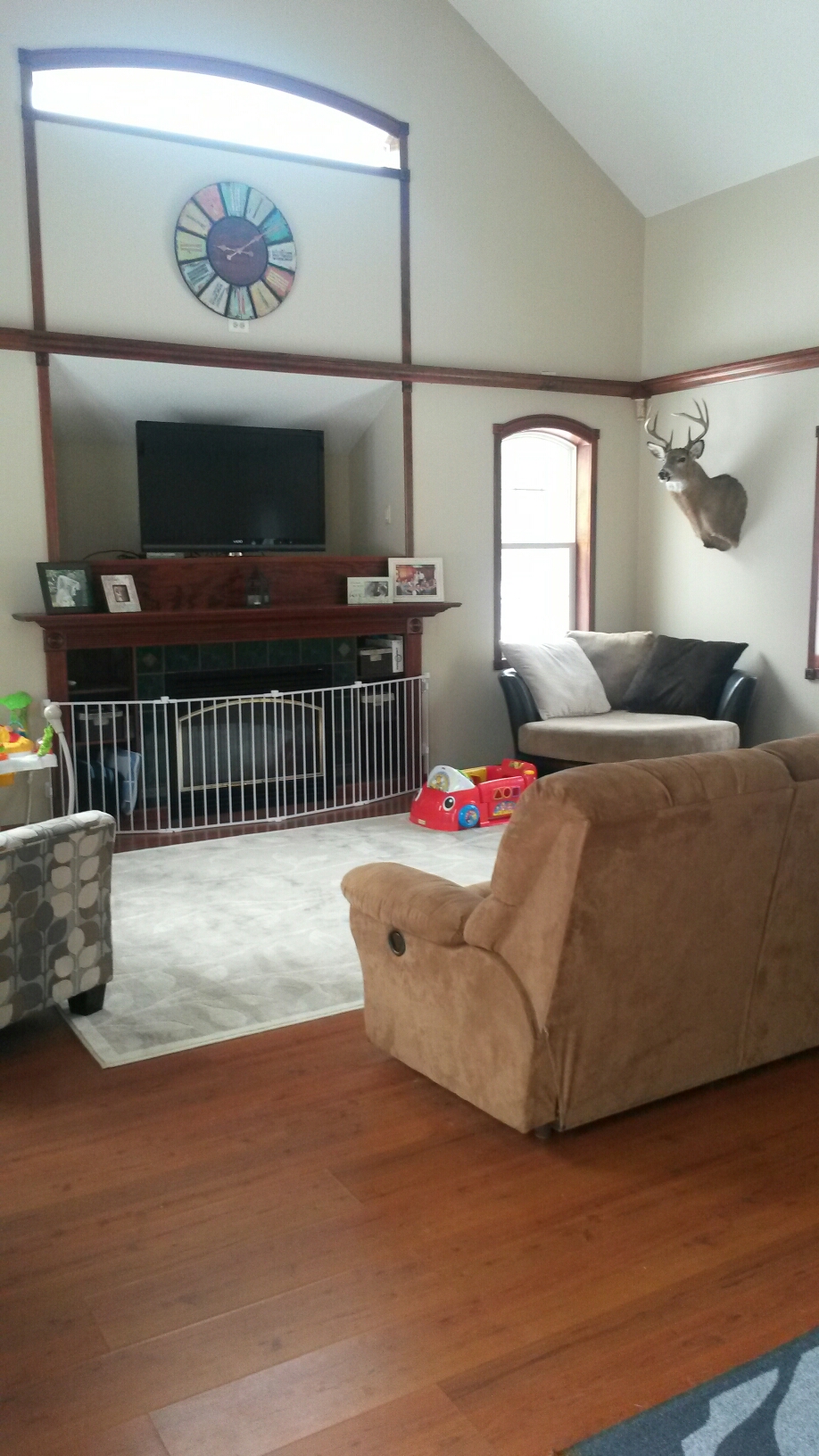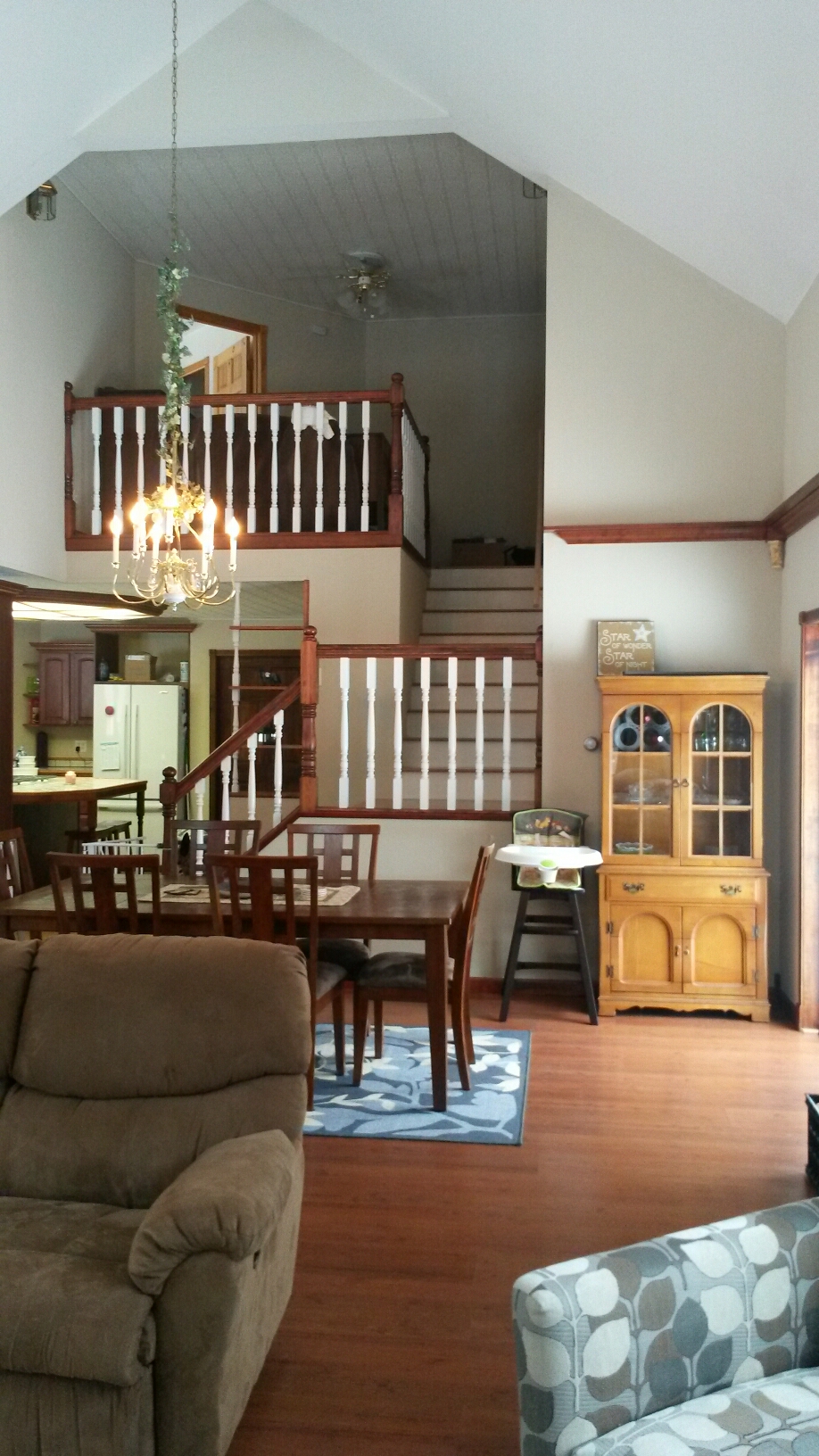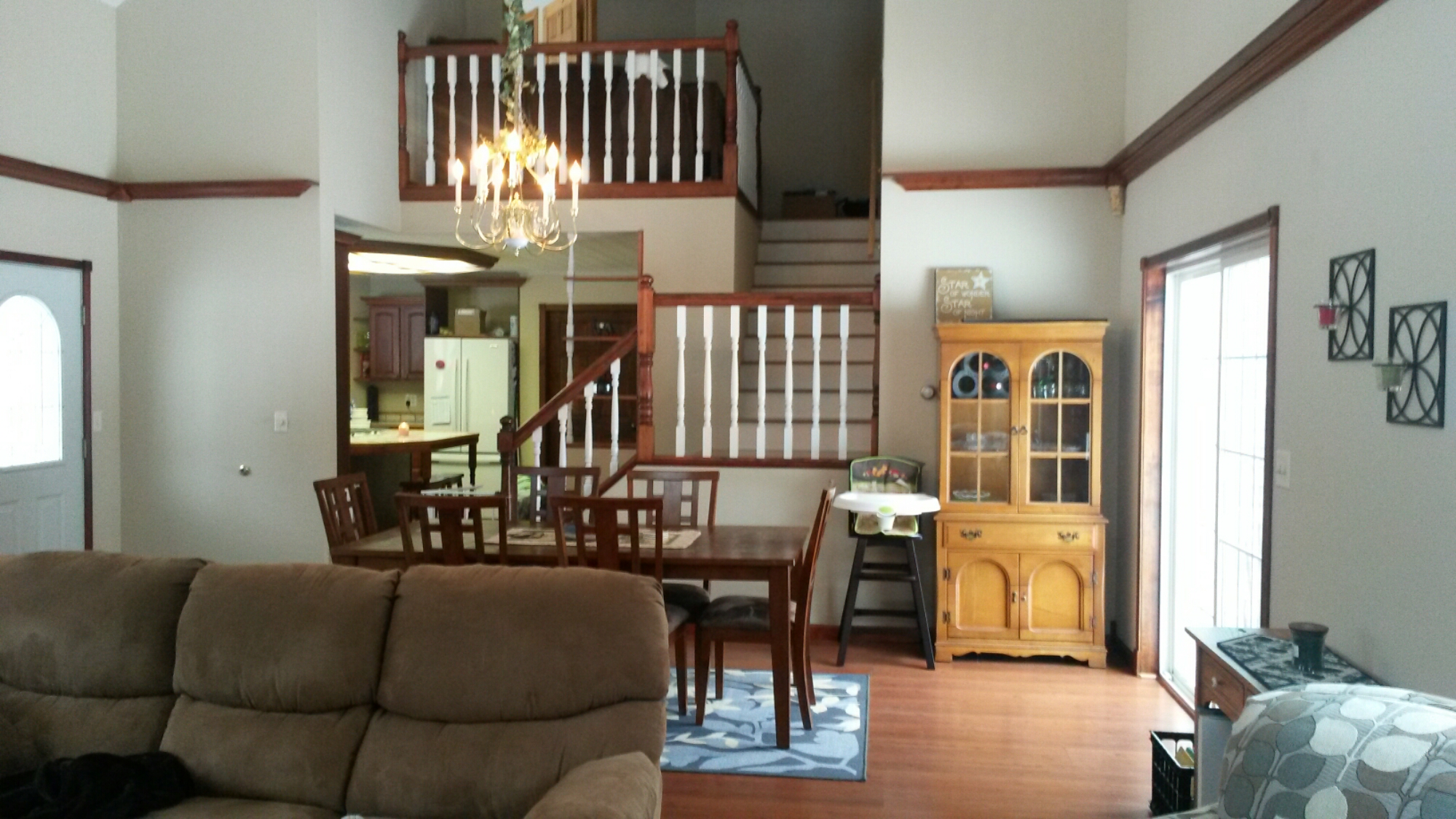 The kitchen is huge compared to our first house, but we had no problem filling it right up. The gas range is amazing and I love having a place to display my Fiestaware.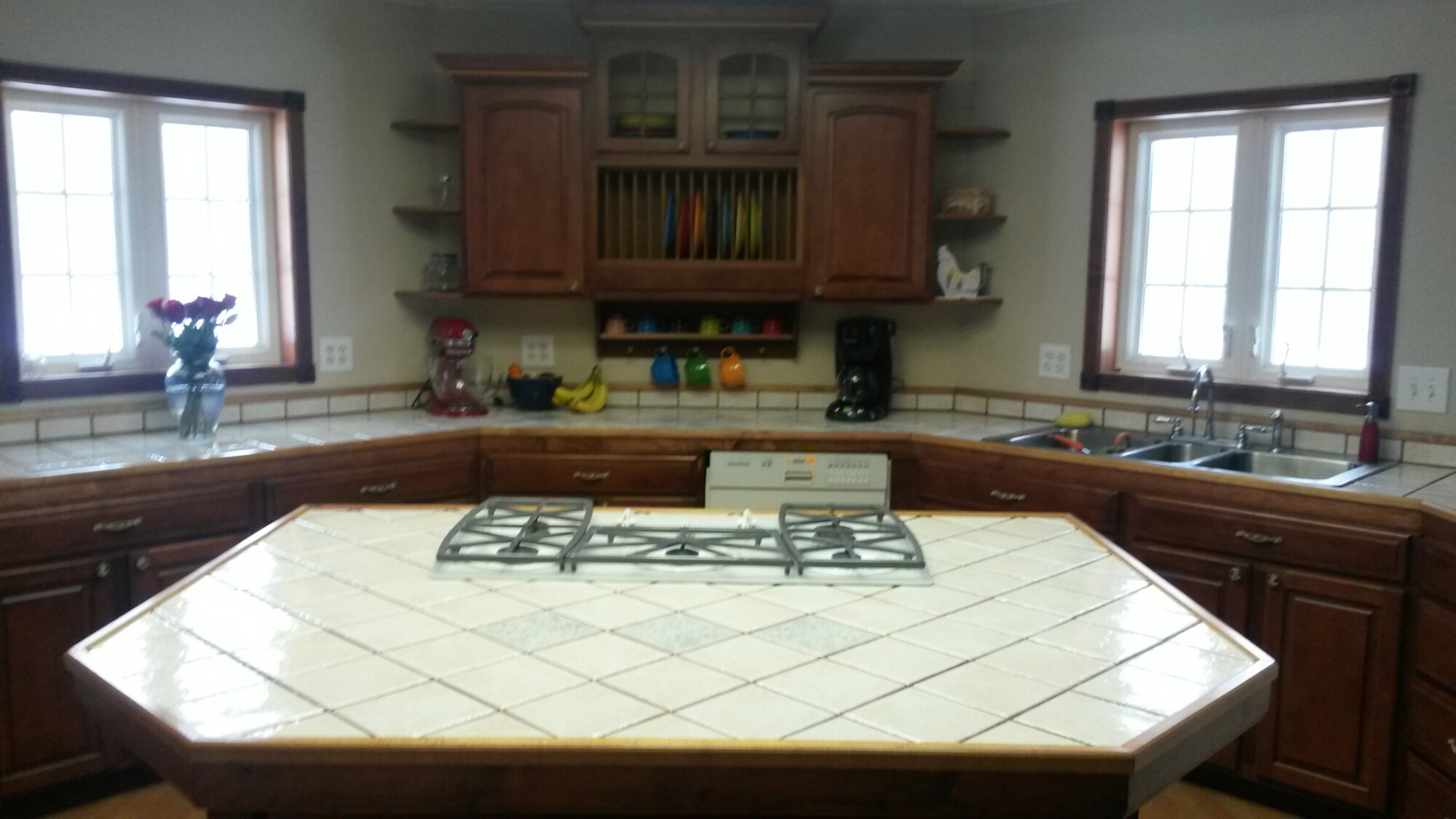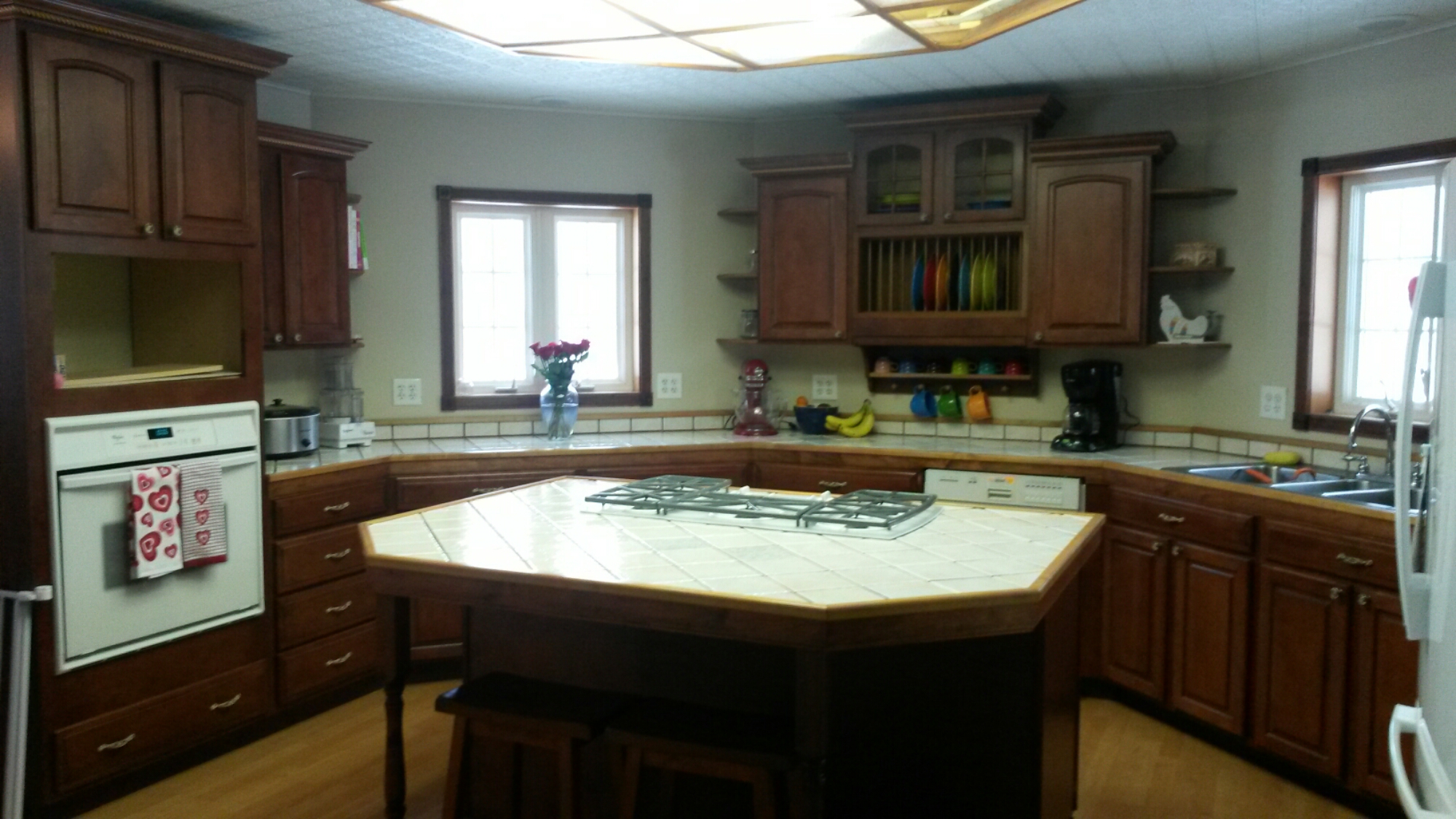 We painted our master bedroom a lavender color with a darker purple accent wall. I am currently working on a farmhouse bed to put in this room.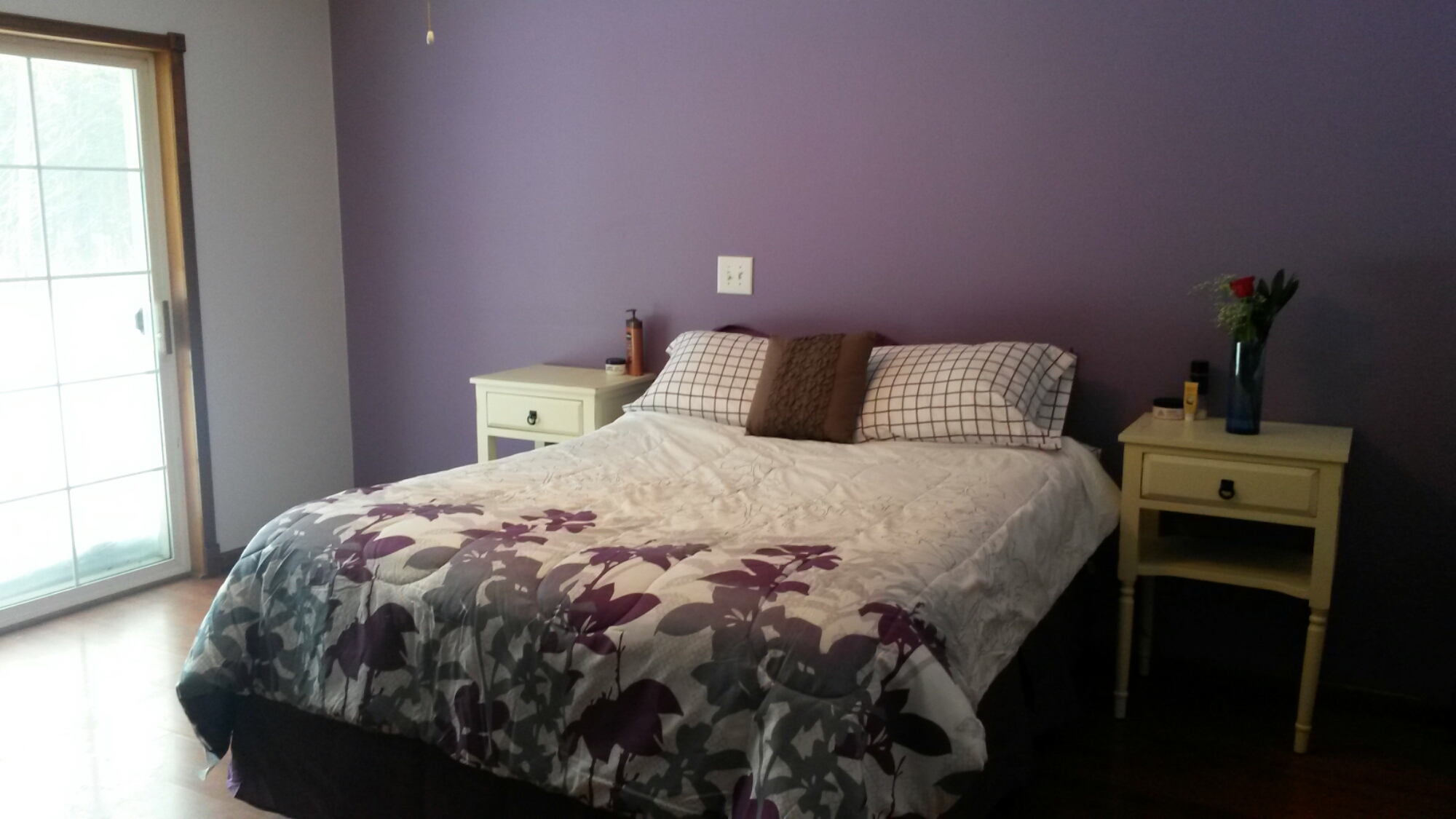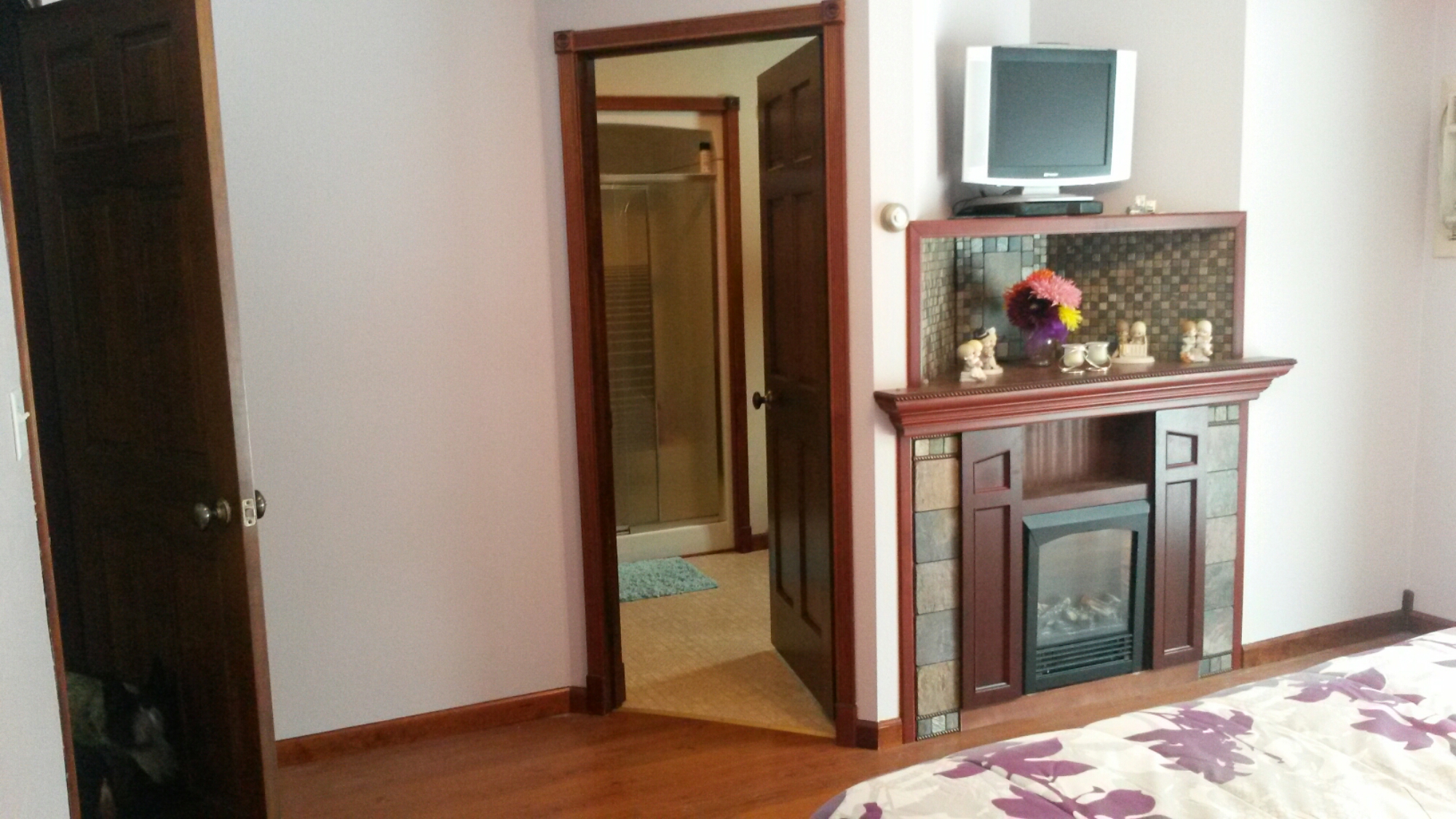 We have left the attached master bath alone so far, but I foresee some work in here.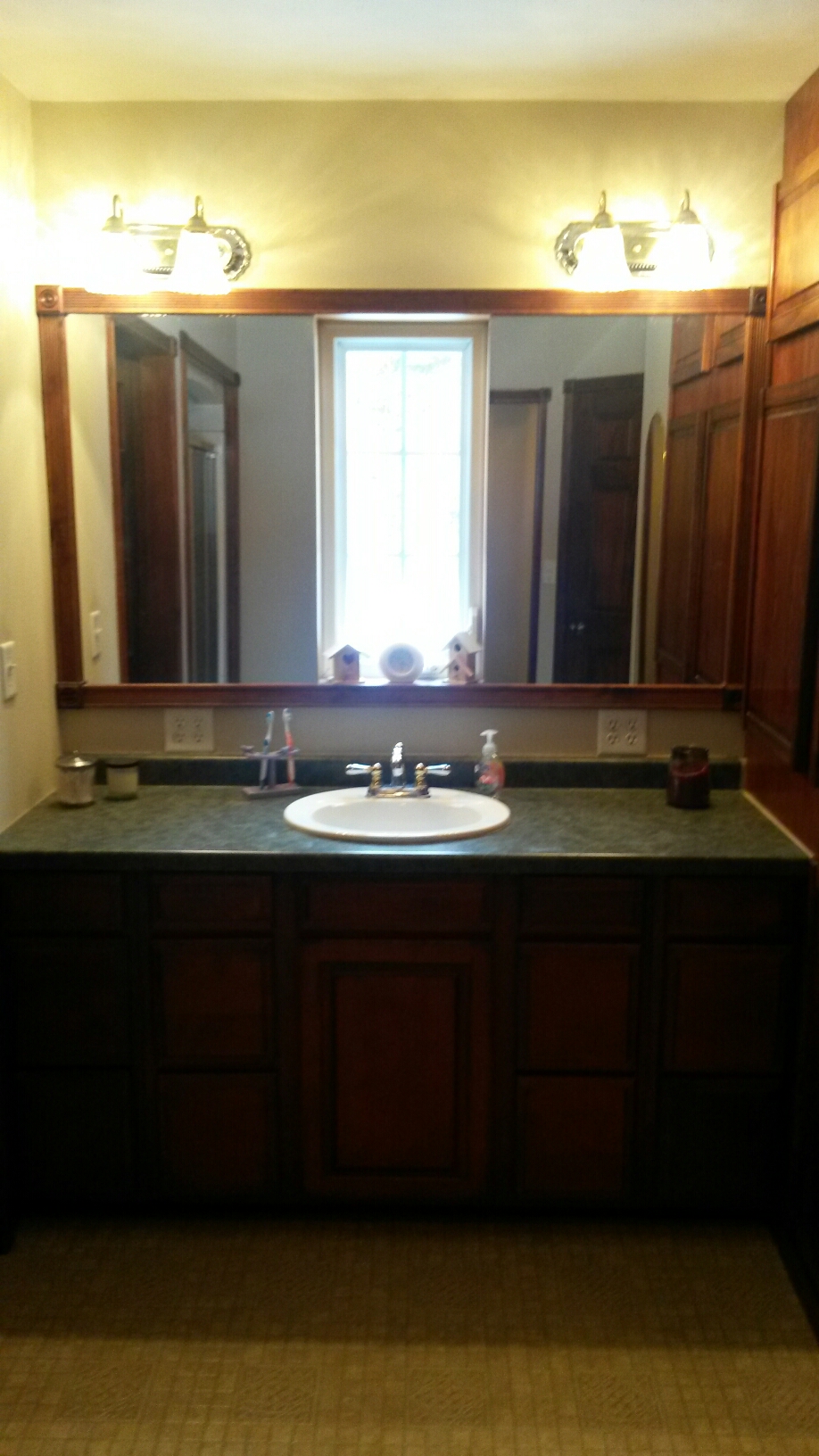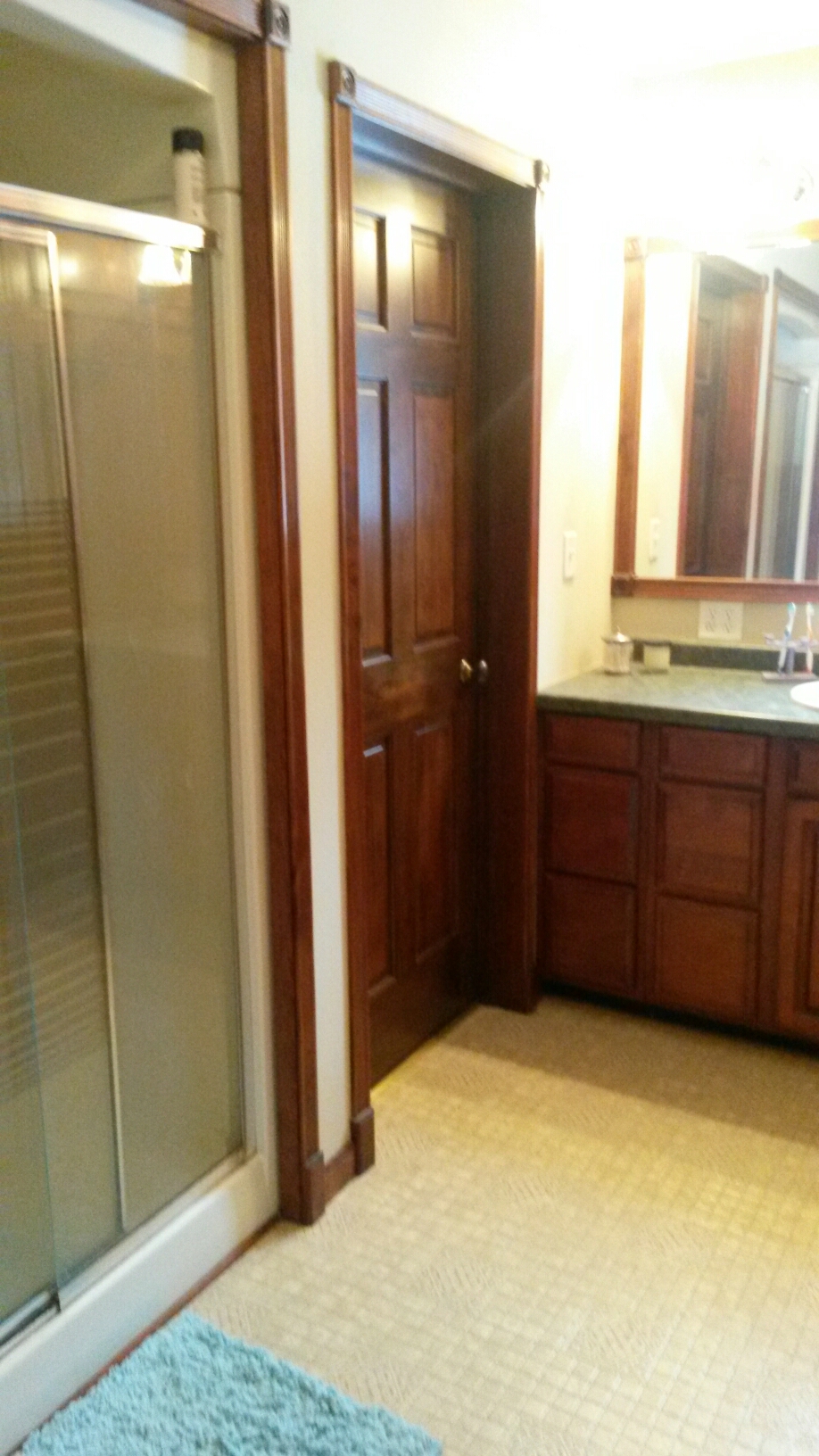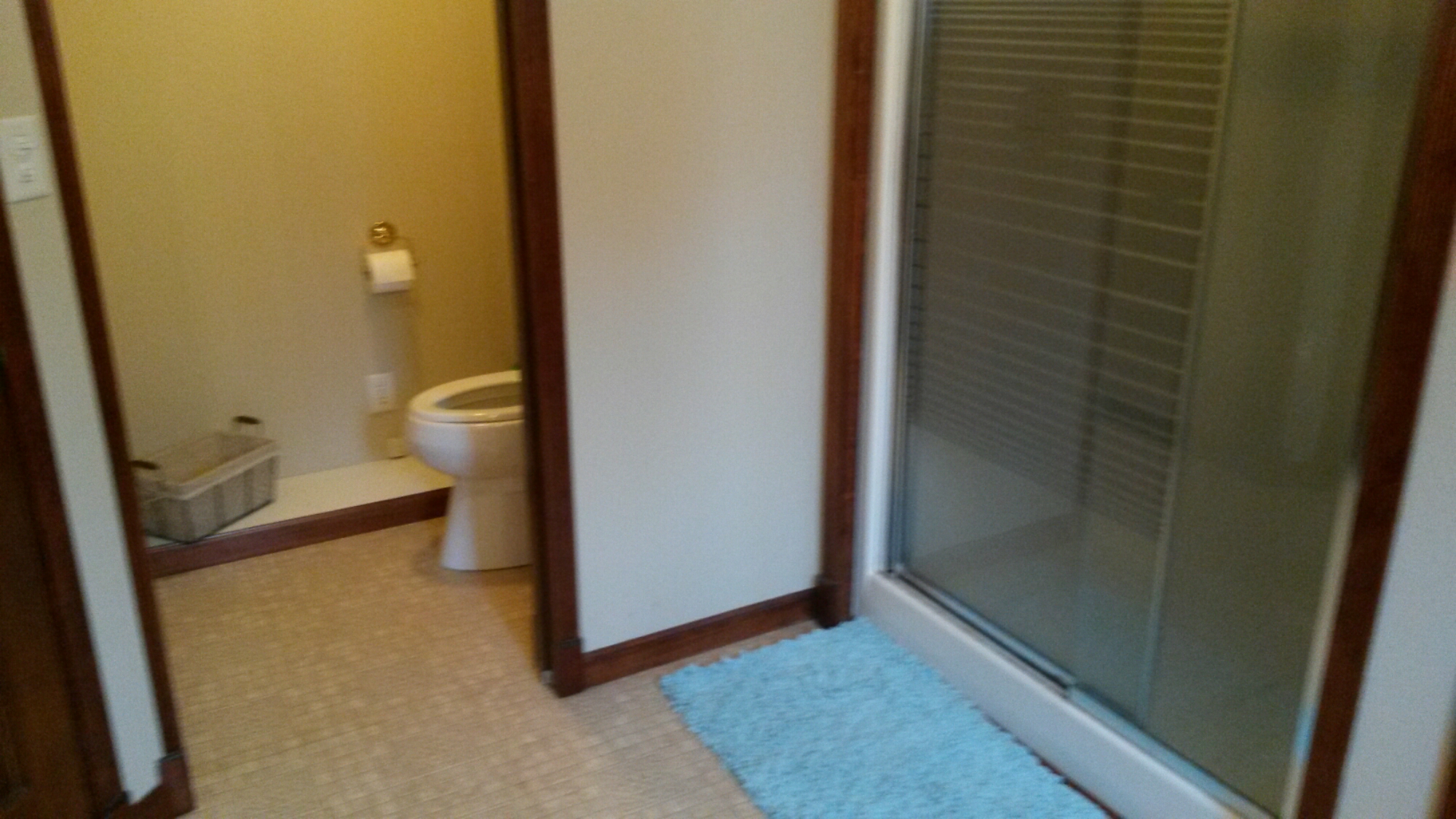 Harrison's room also got a bit of paint. I added an orange stripe and his name in the wall. Everything else is from his old nursery.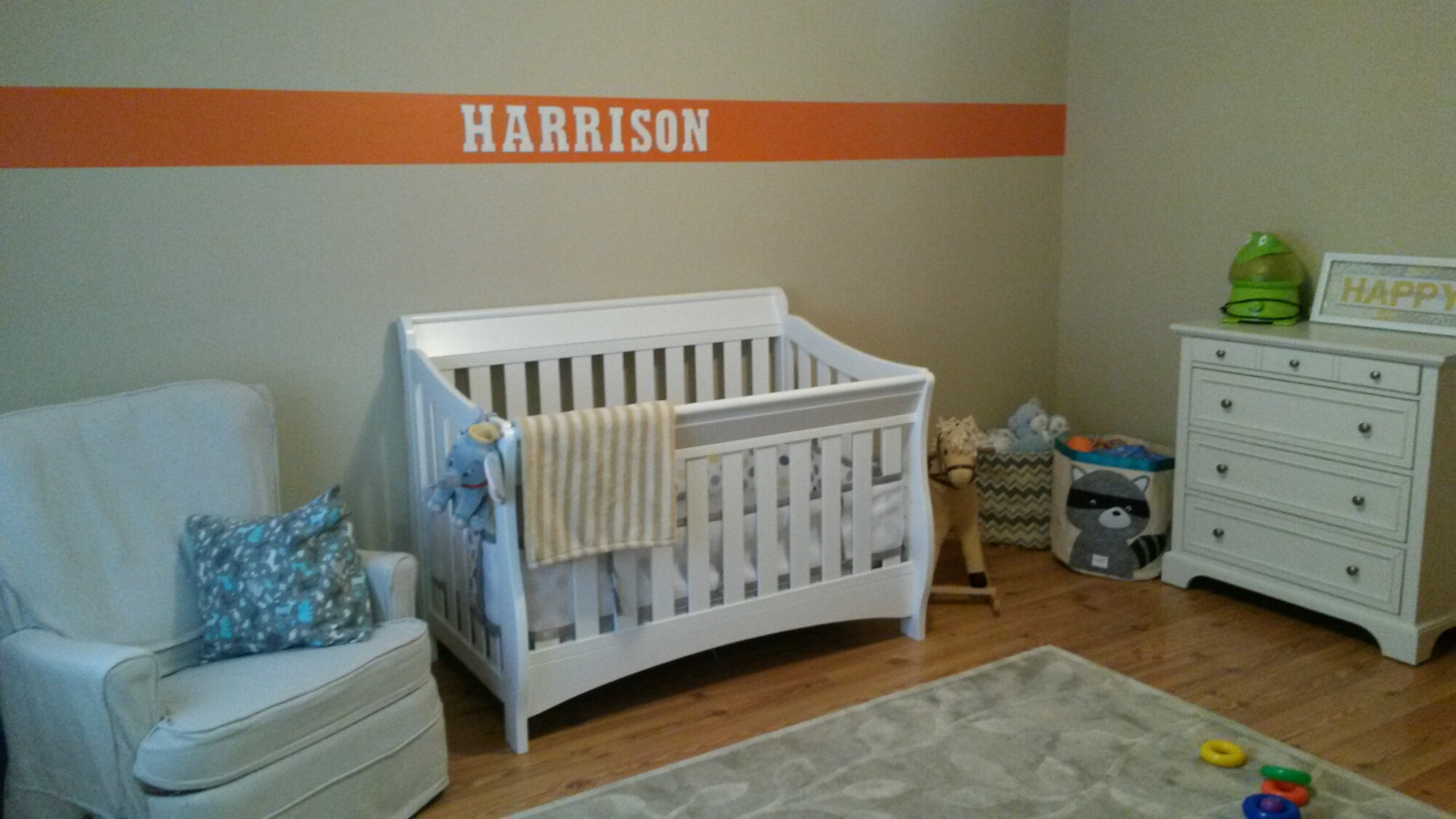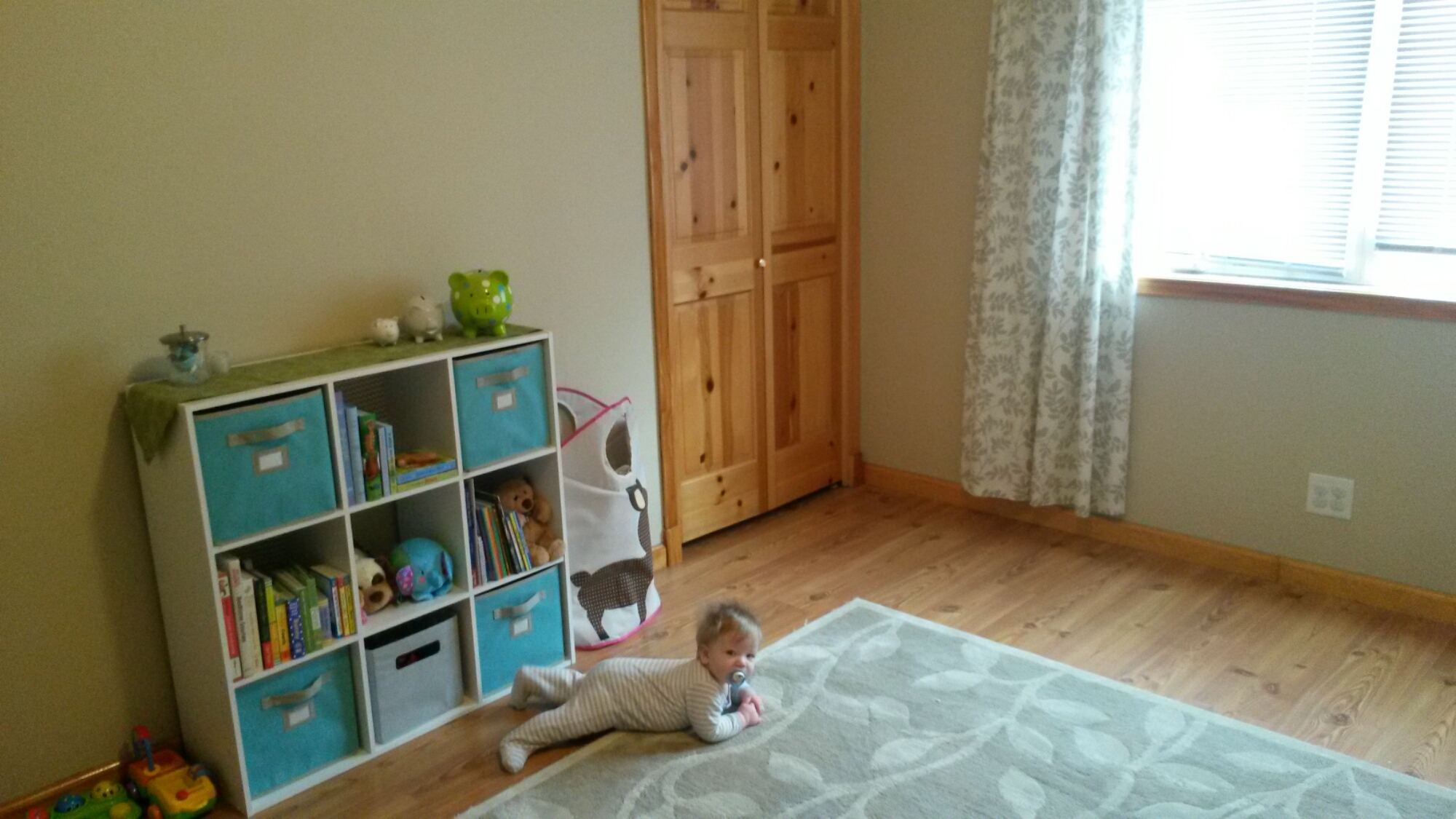 Lastly, I am working on painting the guest bedroom. It's hard to paint with a little one in the house!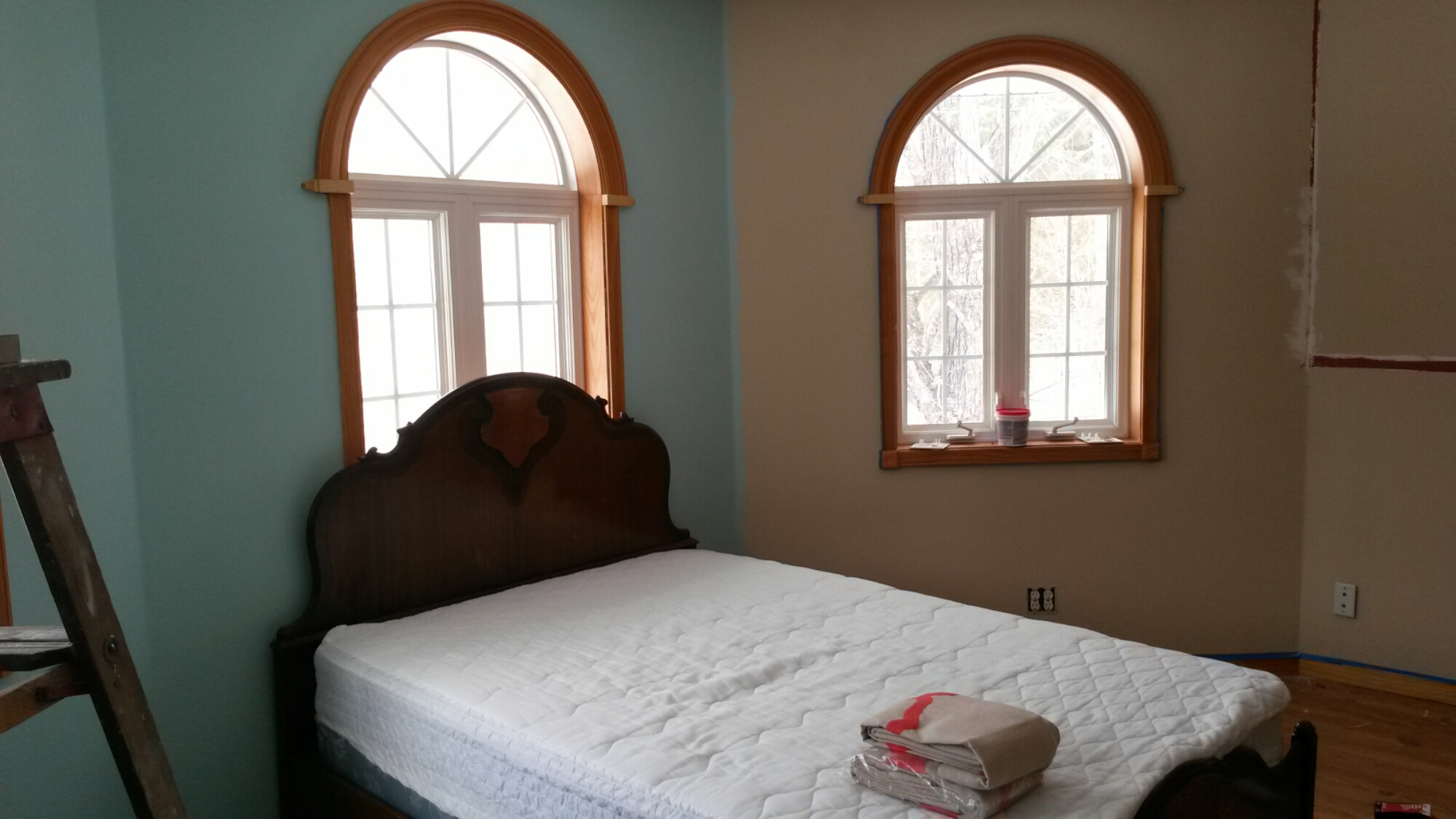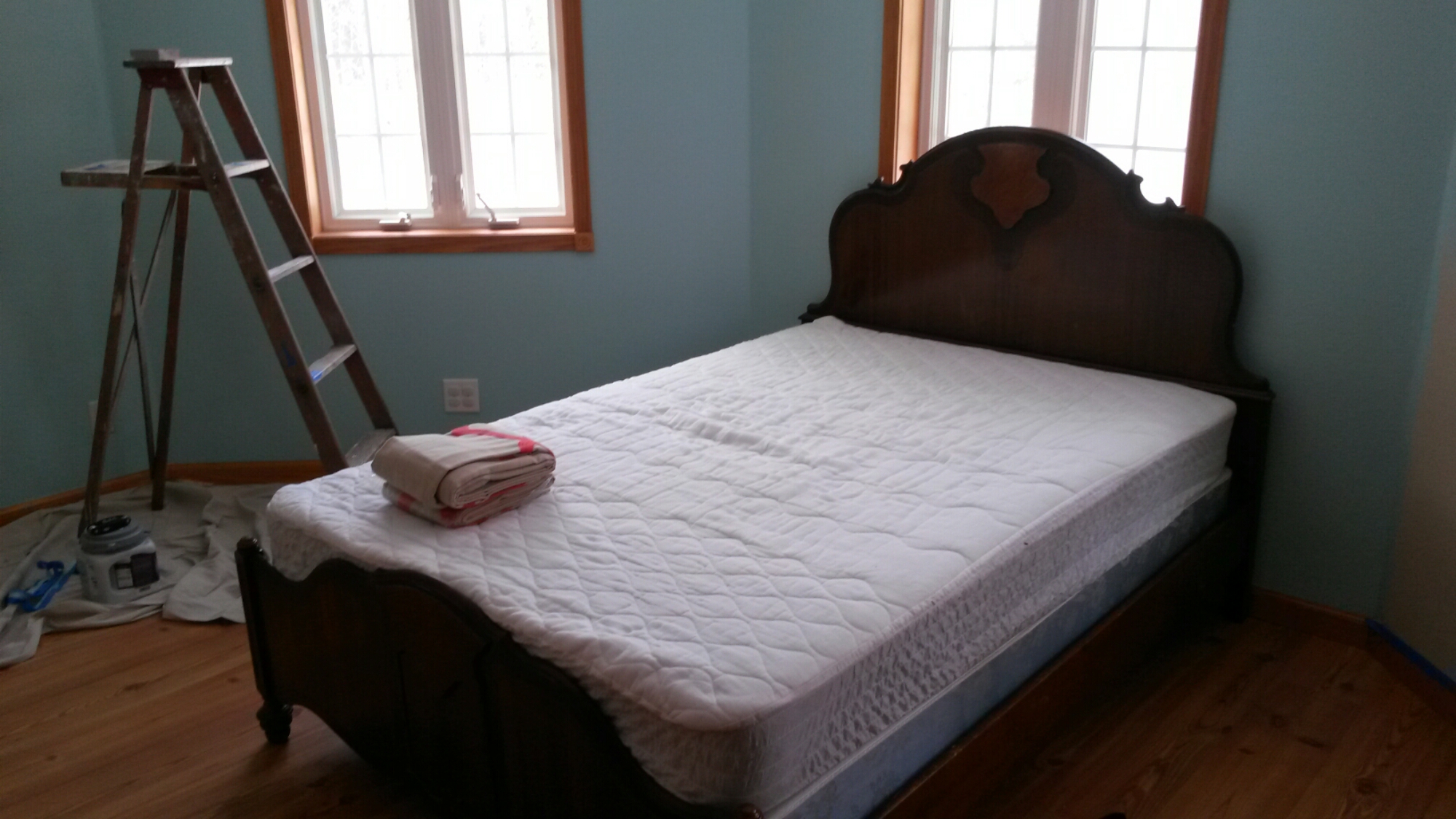 There are also 2 more bathrooms, an office, and 2 bonus rooms. They are currently empty or being used for storage, so those pictures will have to wait for now. I hope you enjoyed our house tour and look forward to posting more updates.
We will also be finishing our first house in preparation to sell, so look out for more updates there!
Please follow and like us:
---
---
---