---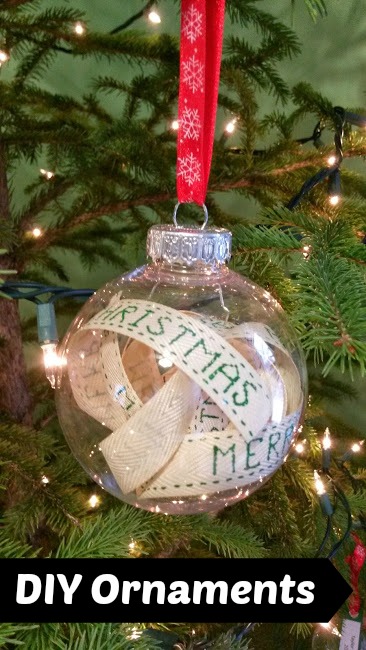 This year while celebrating Christmas in July with family, we bought a package of DIY ornaments on Amazon (like these).  They split in half so you can put anything you want inside.  We stopped at Hobby Lobby and got all sorts of Christmas themed items to put inside.  Everyone at the reunion was able to make anything they wanted.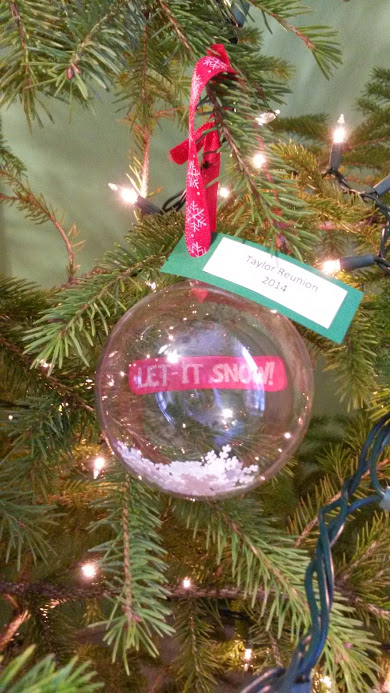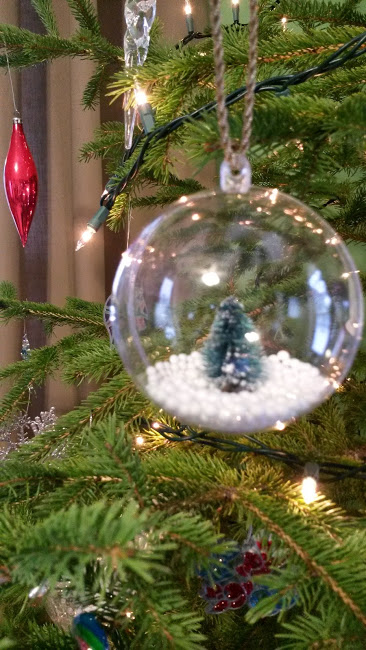 At Hobby Lobby they also had bigger ornaments with wide tops on them that you can put ribbon or smaller items into.  I love this Merry Christmas ribbon.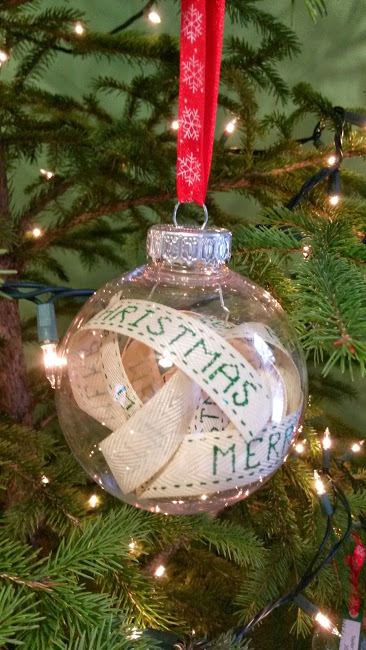 After seeing the idea on Pinterest, I wanted to make one with Harrison's hat from the hospital and hospital bracelet.  I couldn't track down the original blog/author, but I love the idea.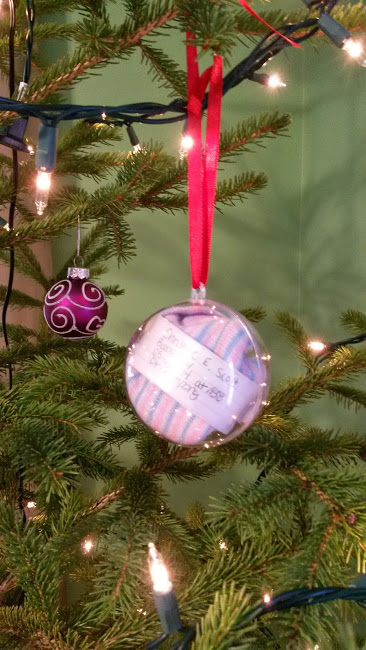 So this year our tree has many new additions.  What would you put inside your fillable ornament?
Thanks for reading!
Please follow and like us:
---
---
---