---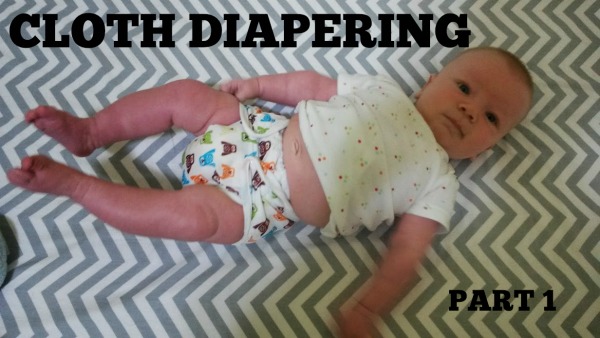 When we found out I was pregnant, we decided we wanted to cloth diaper.  Both Ryan and I love cloth diapers (although he may deny it).  We have a few reasons why it is important to us.
1. Environmental factors:  A disposable diaper takes about 500 years to decompose in a landfill.  The EPA reports that 20 billion diapers or 3.5 million tons of diaper waste is dumped in landfills each year.
2. Chemical factors:  Various studies have discovered that disposable diapers contain toxic chemicals and dyes that can have health affects with continued exposure.  They also are more likely to cause diaper rash because of that chemical exposure.
3.  Cost factor:  Using cloth diapers saves about $2,000 per child, with an additional $500 savings if you use cloth wipes as well.
4. Cuteness factor:  Cloth diapers come in all kinds of colors and prints that are adorable!
This week I will be doing a cloth diapering series that runs through what has worked best for us so far.  Part 2 will start with prefolds, fitteds, and covers.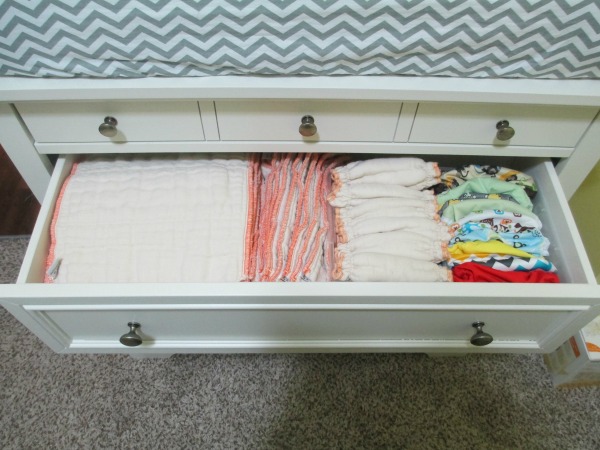 Part 3 will include the pocket diapers we have tried.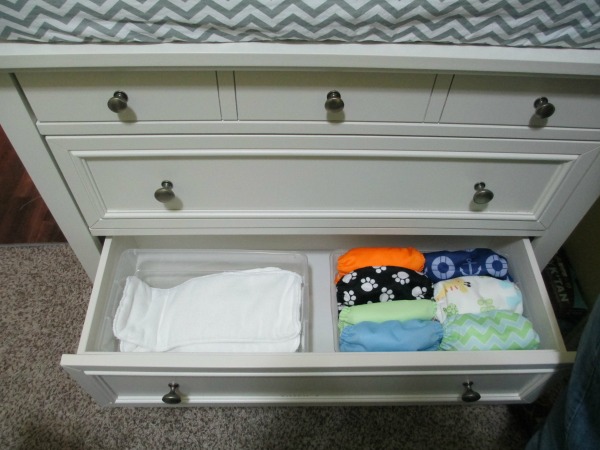 Lastly, Part 4 will cover FAQs and our laundry routine.
Thanks for reading! Stay tuned for more cloth diaper information soon!
Please follow and like us:
---
---
---