---
I hope everyone enjoyed their Labor Day weekend!  I sure enjoyed watching the boys work hard on the siding.  We had cold and rainy weather that was perfect for siding.  Ryan and my dad worked really hard and got a lot done.
As a reminder, here is what we started with: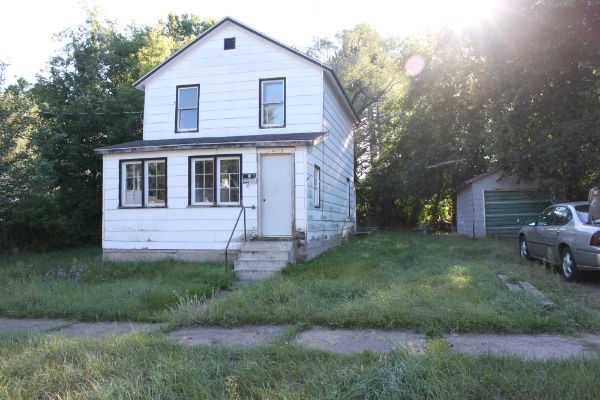 Then we pulled off the white siding and replaced all of the windows and doors (except the old porch windows):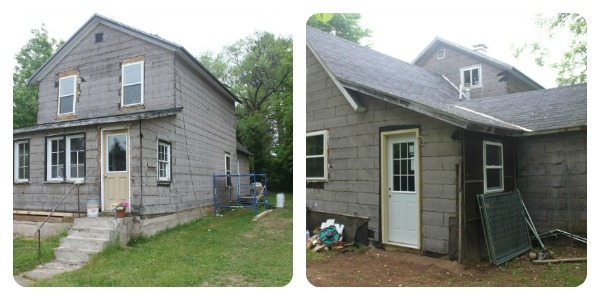 Now the house looks completely different:
We will be painting the eves and trim white.  I will also be fixing up the front windows.  We will also be adding a small deck on the front of the house to cover up the cement steps.  I can't imagine what it would take to try to remove those steps.
The sides of the house need more work, but the back is the real problem.  We have to build out some areas with furrow strips before we can start siding.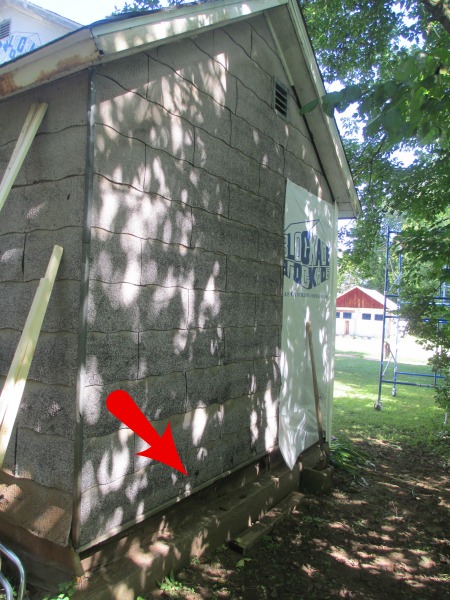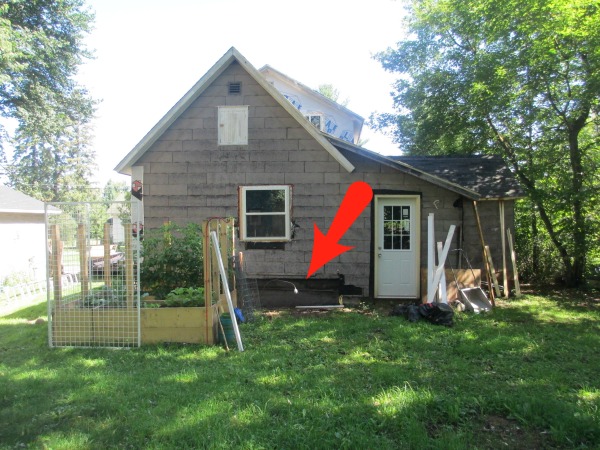 (Don't mind all the junk in our backyard.)
We still have a ways to go, but it really makes a big difference.  At least the neighbors can finally see the hard work we have been putting in.  People used to stare because it looked so rough, but now people stop to stare because it looks so nice!  More updates to come soon.
Please follow and like us:
---
---
---