---
One of my favorite things to do is look back to where we were one year ago.  Today I was reviewing some old pictures and was shocked about where we were a year ago.
Here's where we were with the kitchen: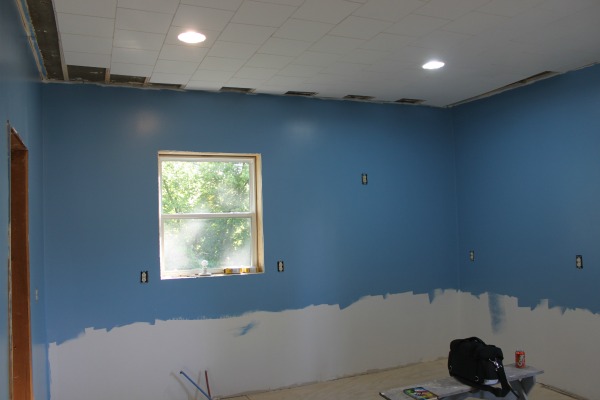 And the bathroom: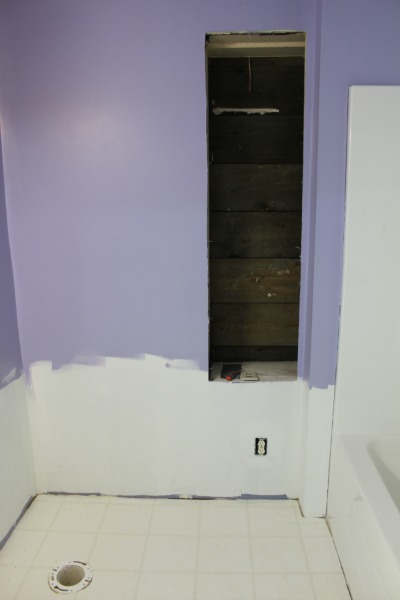 And the furnace closet/room (with no subfloor yet):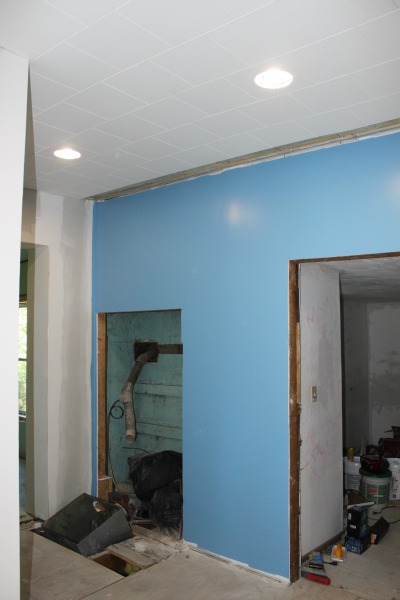 The rest of the house looked similar to when we bought it.  We've come a long way and it is so exciting to move through projects so quickly.  Right now we are working on putting in the last few windows, wrapping the house, and working on the pantry.  By the end of the month we should have new siding installed.
Another flashback: At this time last year, we were also welcoming a new puppy to our family.   Who knew she would be so much trouble and sweetness wrapped into one?!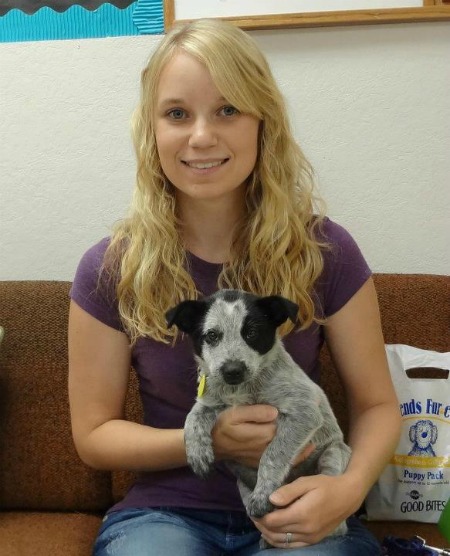 Please follow and like us:
---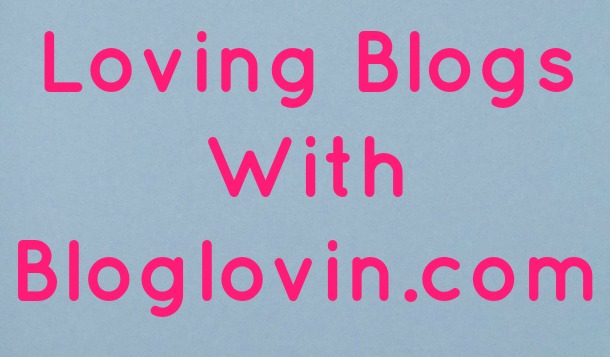 I love keeping up with home decor and food blogs, so I follow a bunch of them on Facebook (and you can check some of them out on my homepage).  In the past couple of days, 2 different blogs that I follow have posted their disappointment about the end of Google Reader.
Cue the search for Google Reader.
Some of you may know this, but for newbies like me, here's a bit about the service.  Google Reader organized new posts from all of the blogs that you followed through their service.  It kept a homepage  full of post summaries that link to the original blog.  You could visit one site and see all of the new posts from your favorite blogs and websites.
Being that I am relatively new to blogging, I didn't even know that this awesome service existed until it was shutting down.  Luckily, several bloggers have recommended alternative websites that work in a similar way.
After a bit of research, I have started using Bloglovin.com to keep track of my favorite blogs.  And lucky for you, I have claimed The Design Eye on Bloglovin so you can follow me too!  So make your life a bit easier and collect all of your favorite blogs in one place.  Don't forget to follow The Design Eye on Facebook too!
Please follow and like us:
---
---
---